Marin, hi. I planned to pick up Lina today for the weekend. You do not mind? the husband asked his ex-wife.
— Of course not. Just bring it to 11 on Sunday, we have things to do, "Marina answered.
— OK, deal.
Marina and Zhenya separated two years ago, their common daughter is five years old. When the woman came out of the decree, the husband realized that he had lost interest in her, and left.
— Well, it didn't work out for us, it happens. He is a normal father, never had any problems. I always let Lina go to him, I never worried.
Sunday. 11 o'clock. 12. Lina was never at home, and the ex-husband did not pick up the phone. Marina began to worry, so she went to his house. The door was opened to her by a new passion of Eugene.
— Who you are? shouted the young brunette. At that moment, Lina ran out and hugged her mother.
— Zhenya, well, we agreed! Why don't you pick up the phone? I was worried, — said Marina
— Don't worry in vain, I am Zhenya's new wife. He has a legal right to a child, so do not limit his communication with her, the young lady again got into the conversation.
— Zhenya, I think there is no need to explain anything. You yourself understand that this girl should have nothing to do with our child. Go outside, we'll talk, — Marina answered calmly.
He went out to the entrance, and they continued their conversation.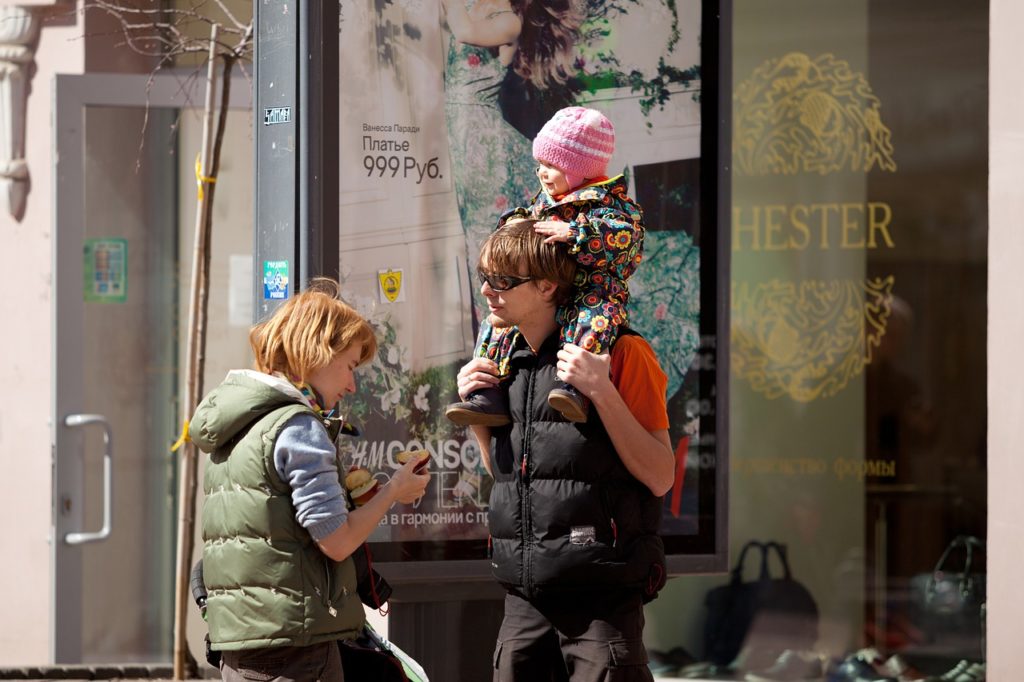 — You understand me, Luda and I just moved in together, she is not my wife. And I just forgot about the time," Zhenya said.
«Why didn't you pick up the phone?» Okay, I don't want to find out. I am mom, you are dad. You can build relationships with anyone you want, but the child is our common one, "Marina said in parting.
"Not only yours," Lyudmila went out into the street.
A scandal erupted. Marina came to her mother only in the evening.
— Can you imagine, she said that she would sue my daughter. And Zhenya did not even intercede, — mother told her daughter.
«Never mind, who needs someone else's child?» It's not clear what she is, she wants to show her character, but don't fall for her provocations, "my mother told her.
Since then, relations between the former spouses have deteriorated. Lyudmila constantly called Marina and threatened. She insisted that Lina stay with them more often, and not just on weekends.
A few days later, she even received a call from the guardianship authorities. Lyudmila filed a complaint against her, she had to collect some certificates and ask for a reference at work. But the inspector reassured Marina: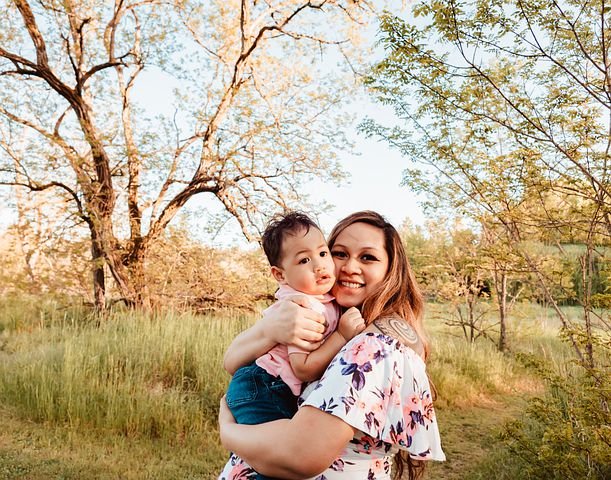 Don't worry, this happens often. Probably jealous of her daughter or dissatisfied with alimony. She has two of her own children, but she is deprived of parental rights, so in any case she will not be able to sue her daughter.
Marina immediately reported all the news to her mother.
Does Zhenya know that she has children? I think he would not have contacted such a person, — said the parent.
When the ex-wife told her husband about Luda's threats, about the children, he was shocked. Zhenya thought that Marina herself came up with this fairy tale.
— You can ask your partner. You can look at the photos on the social network, there are also a lot of interesting things, "Marina told him.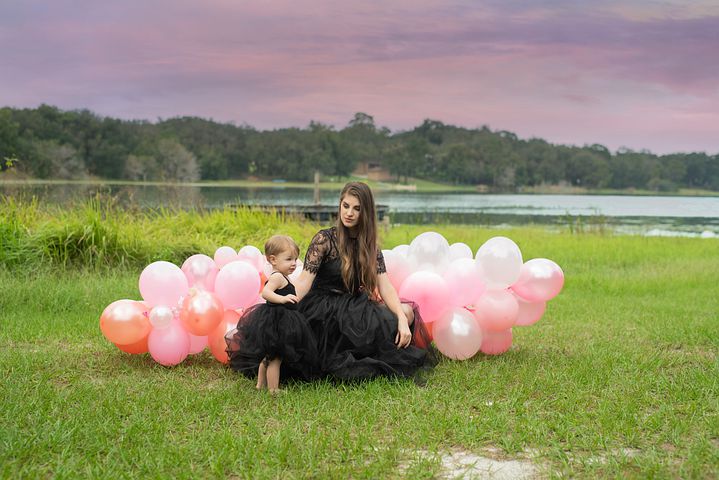 — I did not plan to take revenge, they forced me. I just love justice and will never allow my child to be hurt. It is unpleasant for me when a strange woman imposes herself and pretends to be a caring mother. Zhenya immediately broke up with her after a showdown, now we communicate normally again, "Marina sums up.