I am the grandmother of three wonderful grandchildren. My granddaughter is 5 and the twins are 6. My daughter has made me her hostage. She got married quite early. For a long time I dissuaded her from getting married early, but, of course, no one listened to me
A year later, great love paid off — grandchildren were born. It was difficult for my daughter to take care of it herself, because she was after CS. I helped her around the house and looked after the children. Immediately after work, she rushed to her grandchildren so her daughter could sleep. And after 9 months, I retired and was able to devote even more time to the children
I walked with the boys every day, ran errands, helped clean up.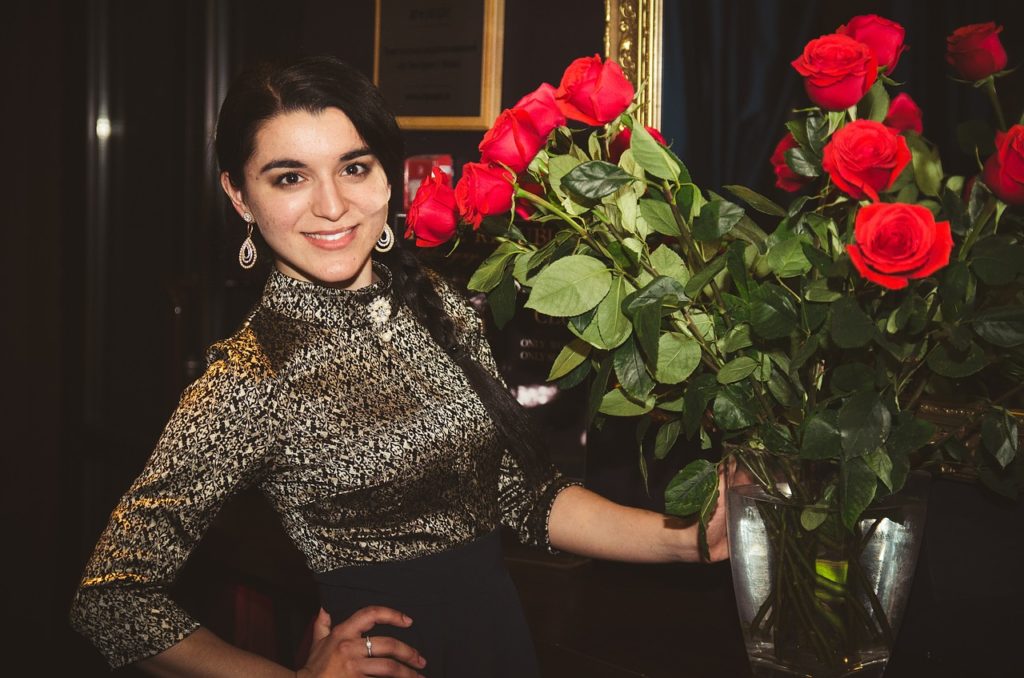 When everything started to get better, the girl announced that she was pregnant again. I had to forget my things, get away from my husband, because with the birth of my granddaughter, there were even more worries. I spent the night, I took the elders to my house, I gave my daughter some money, because the young family was very tight financially. The son-in-law did not force himself at all, since his parents lived in the village.
The kids grew up — I thought I could finally get some well-deserved rest, but it wasn't there. My daughter has found plenty of reasons to start having kids with me. Even when the twins went to the garden, life didn't get any easier for me.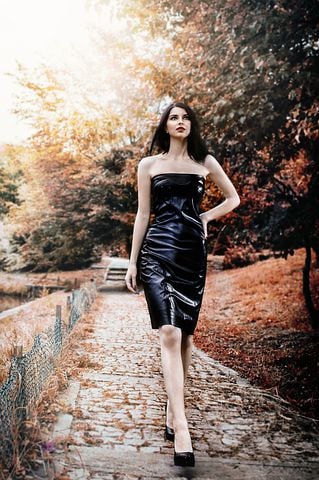 My daughter deliberately sent her sons to a kindergarten near my house. I had to drive and pick them up every day, very often they lived with me for weeks. Also, my daughter threw another granddaughter at me. I couldn't refuse him, and that's my main mistake. My daughter and her husband started to travel, go to restaurants, cinemas and the children were pushed to us.
I can no longer live at such a pace, because age takes its toll. I need peace and quiet.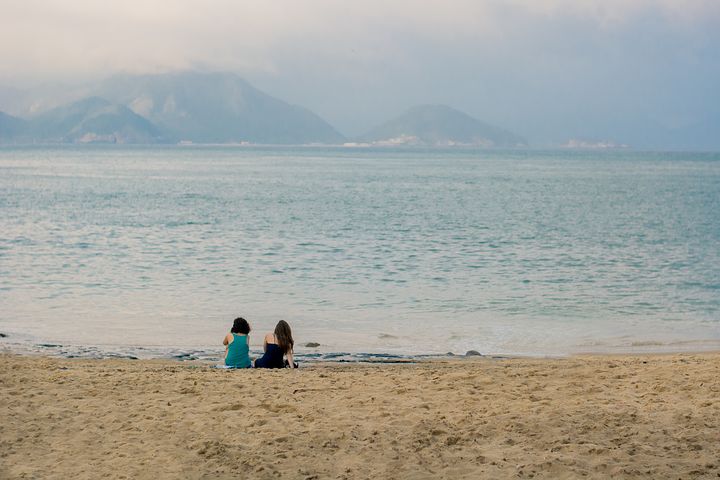 I want to meet girlfriends, go to the countryside and do fitness, not be a free nanny. My daughter loves my love for her grandchildren. I am very offended that my blood is consumerist towards me. I can't refuse her — I'm afraid of ruining our relationship. How do I explain to him that I'm tired?