In the middle of the forests in Sweden, the Kolarbyn Eco-Lodge hotel is located, which allows its guests to escape from the hustle and bustle of the city and dive headlong into the romance of nature. There are no innovations of modern civilization here – no plumbing, no heating, no electricity, and a night will cost 60 euros.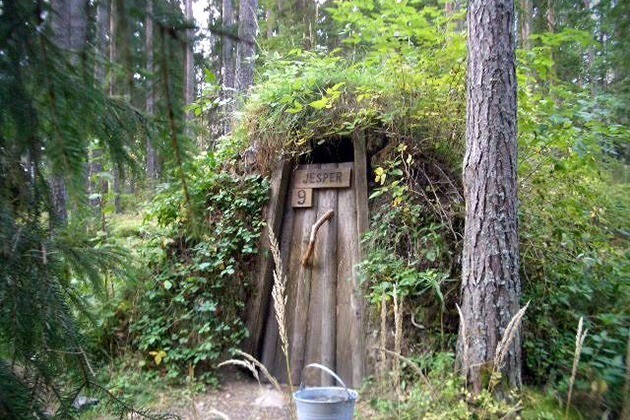 "Spend a few days relaxing in the forest. Sit by the fire at night. Meet people from different countries. Be sure to try the elk and beaver tours!
You deserve a great wild experience" sounds great!"No, you don't have to be Crocodile Dundee or Ray Mears to survive your Kolarbyn vacation," the cabin owners explain. "If you need any assistance, our hosts are always ready to help and assist you every step of the way."
But what about the toilets? As we said, there are no toilets in the huts. Therefore, clients should be comfortable defecating in the forest. "If you have to go to the toilet, you can easily pee behind any tree. Not for berries! Owners warn.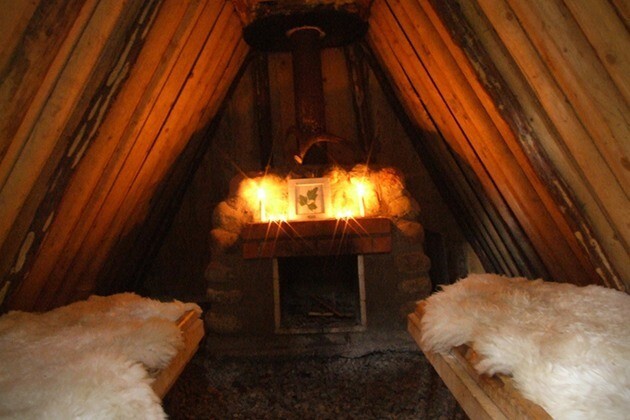 And if you're hungry, don't worry about having to band together and hunt for your own food. There's a handy warehouse full of delicious food just waiting for you!A night in such a hut will cost 60 euros. Would you like to stay in such conditions?