Stefanie Classen, 31, from Germany, has hair so long she is nicknamed the German Rapunzel. At 5 feet 9 inches (175.26 cm) long, her hair is only 3 inches (7.62 cm) longer than herself.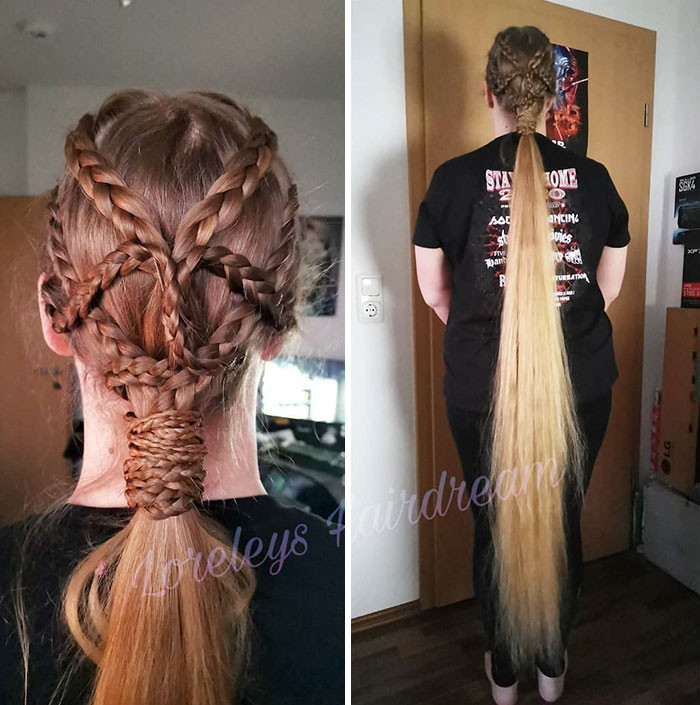 Stephanie started her hair journey at the age of 16 and has not been to a hairdresser for 15 years.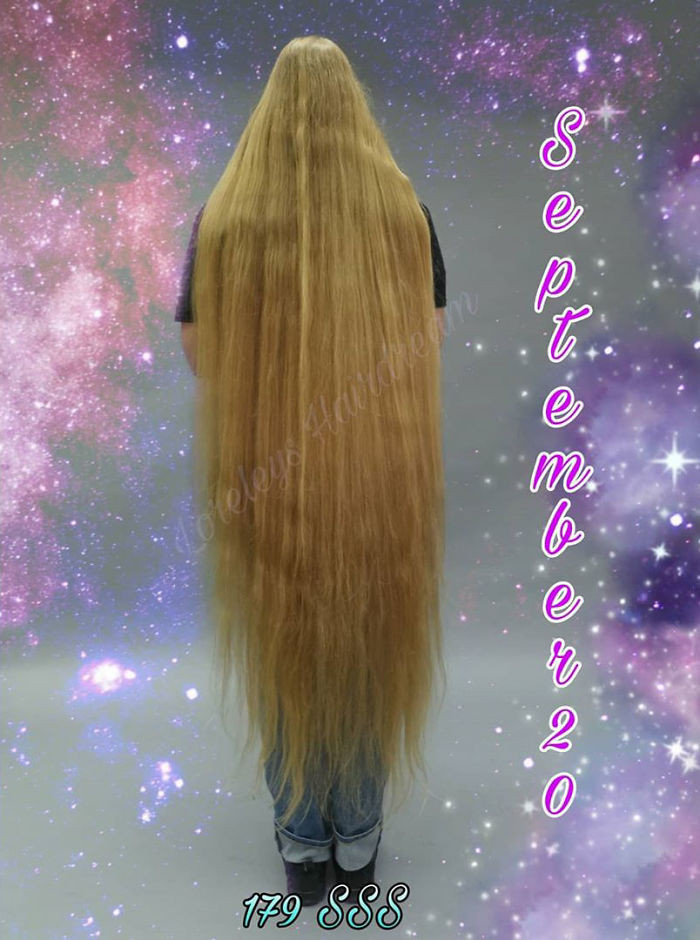 In the near future, the long-haired German does not plan to cut her hair, because she has a dream – to grow it to 2 meters (according to her calculations, this should happen by 2022).