British couple Amy and Mark Casey from Wigan love Spain very much, but now there is no time to travel, the couple are isolated.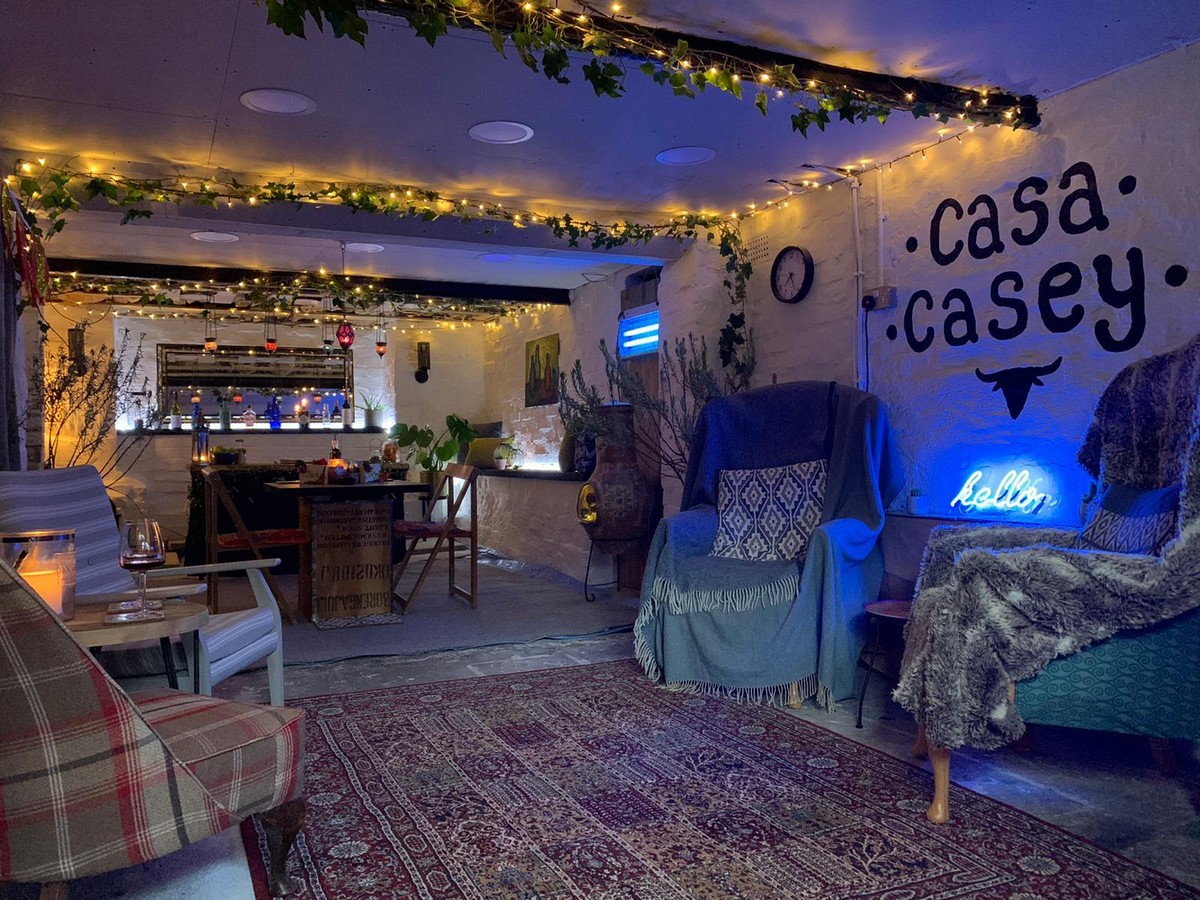 Here, Amy, a 37-year-old furniture restorer, and Mark, a 49-year-old carpenter, decided to transform a garage that was used as a workshop into a Spanish restaurant.
Using products and objects from their home, the couple transformed the annex into a stunning romantic space where they spent a "party" on Friday night. Amy and Mark enjoyed the paella with San Miguel beer and wine.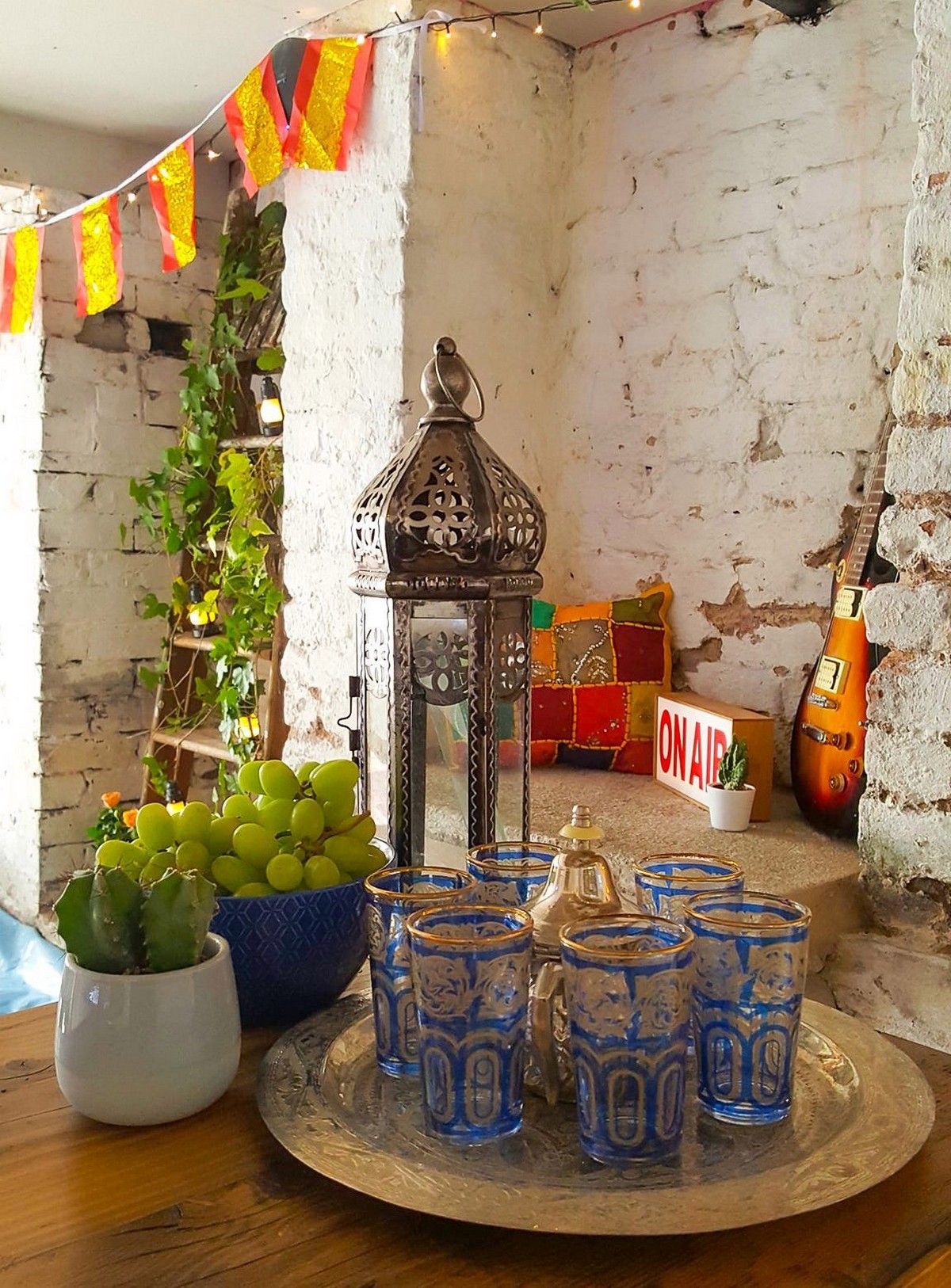 Amy said: "We really enjoyed ourselves because unlike other restaurants, this one is not closing. It is open 24 hours, but only for us at the moment.
The couple plan to renovate the Casa Casey restaurant weekly, giving it a Mexican, Greek and French theme