As all of humanity takes on mortgages together, some enthusiasts are building their own homes out of whatever can be found.
> >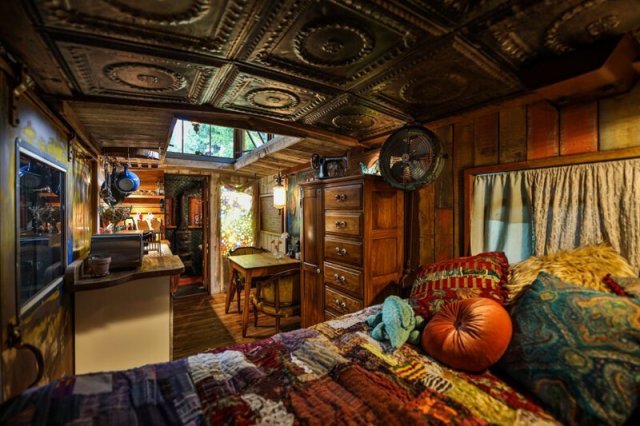 A couple of American artists bought an old wagon that was made during World War II. And it turned out to be a chic accommodation – unusual, but apparently very comfortable.
Dan and Annabelle live in Fort Collins. By buying the car, they planned to preserve the historical flavor – it should be noted that they did it perfectly. And now the interior of the dwelling is stylized like the 1940s.
> >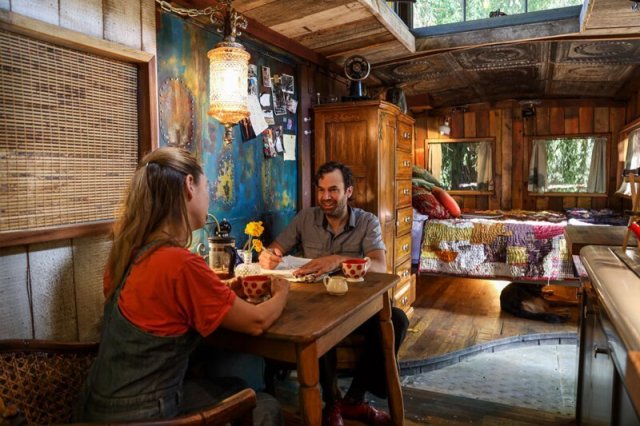 Although the house looks old from the inside, it has all the necessary communications and amenities. The artificially aged wooden panels that the artists used for the decoration look very elegant.
Antique furniture also adds to the individuality of the room. In general, everything looks very unusual. The main thing is without loans and mortgages.
> >