Tan Lili, 28, works on a family farm near Longnan, China. Once it rained, the girl sat at home and was bored.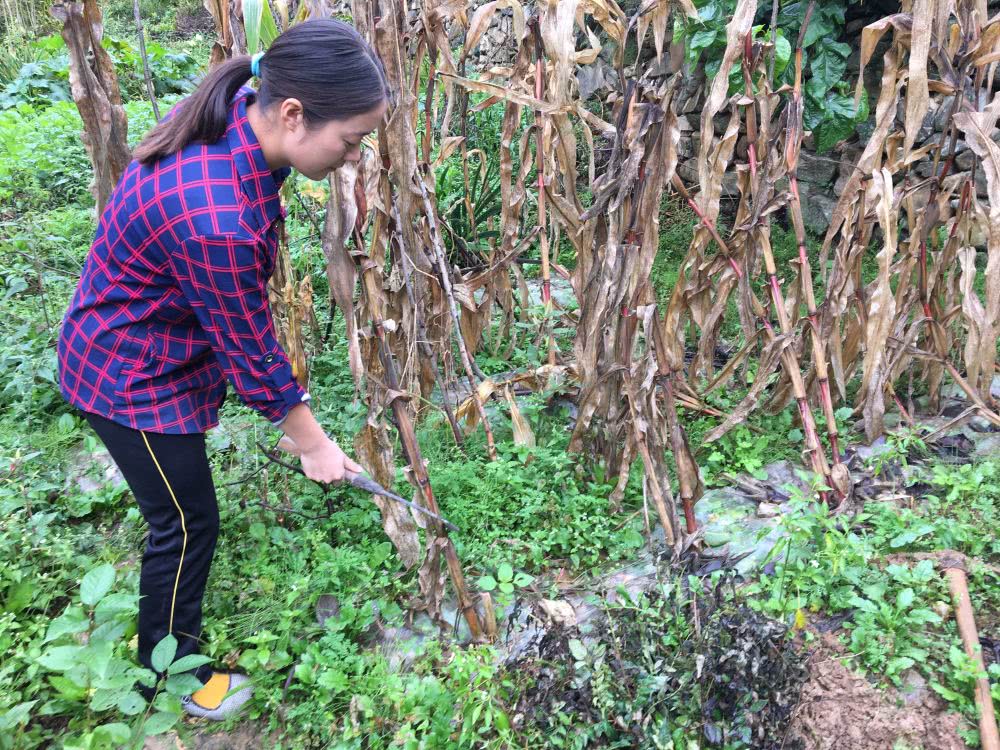 After a recent renovation, empty cement bags were left in the house. Tan decided to find a use for them and sew a wedding dress from sackcloth.
It took three hours to work, since I already had experience.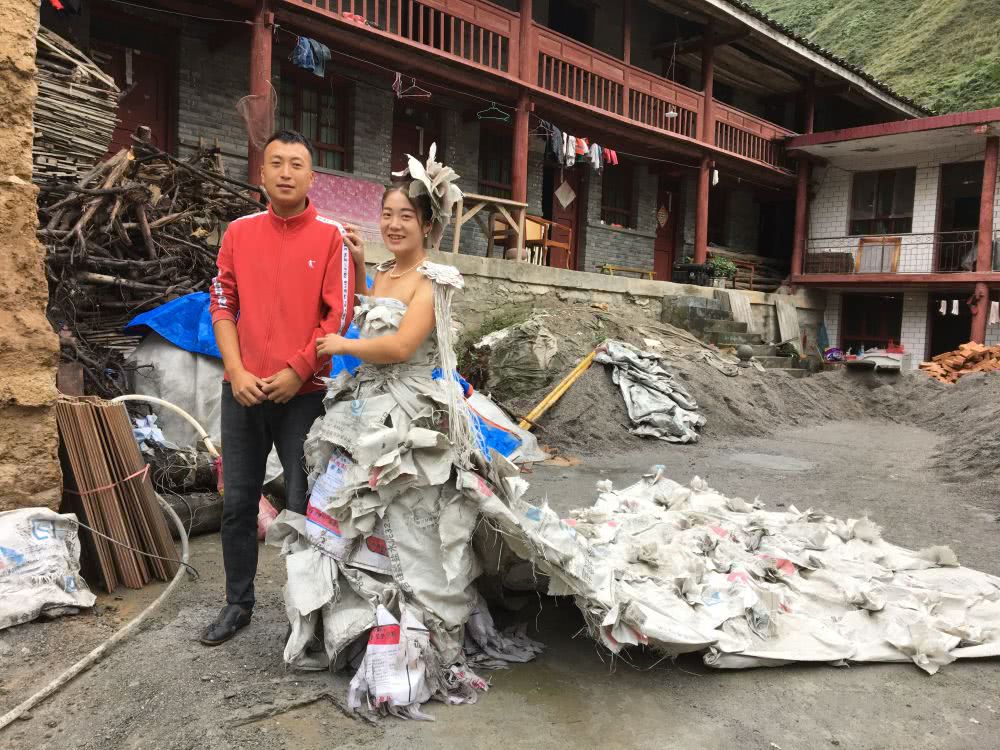 She made clothes out of newspaper, grass, flowers and other unusual materials.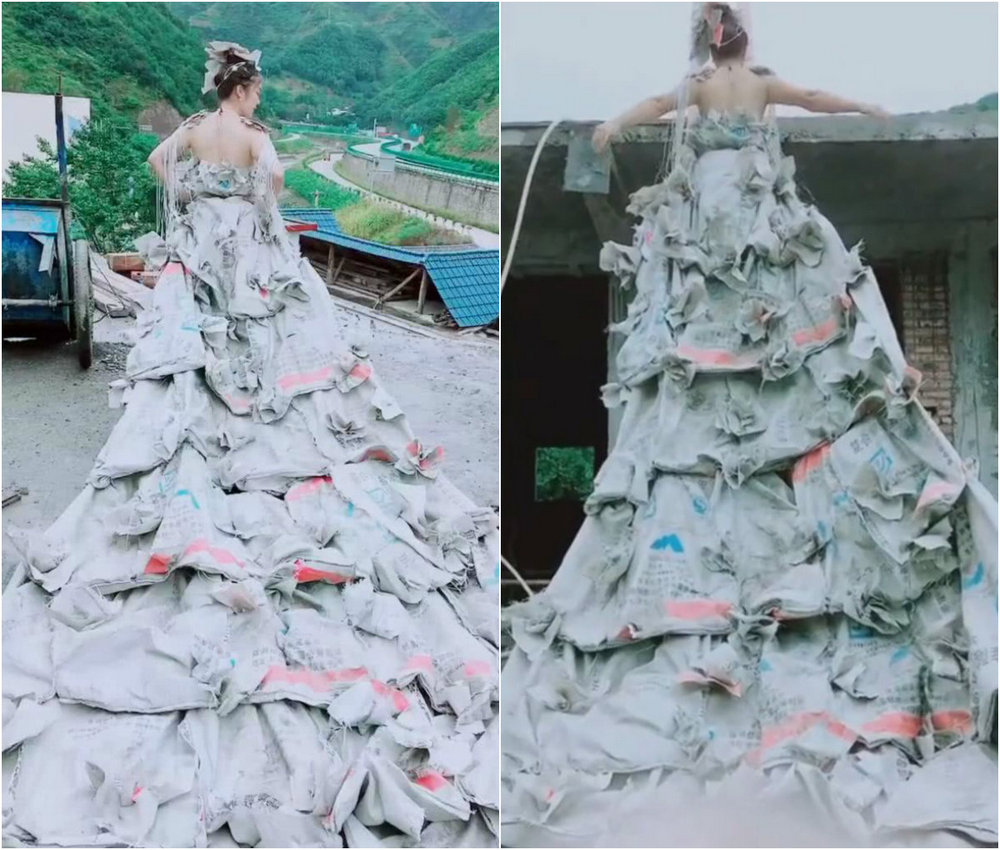 Photos in the original dress quickly gained popularity on Chinese social networks, where she was dubbed the "queen of cement".