This wonderful 104 year old lady named Grace Brett can truly be considered the oldest street performer in the world! She knits amazing things with which she then decorates individual objects or even parts of the streets of her hometown in south-east Scotland. The hands of the old woman have already marked 46 of these objects.
"I think it's a very good idea to make the city more beautiful, and age is no obstacle to that," says Grace, 104.
"I like that my work can be appreciated by other people, and I like that the city becomes more pleasant."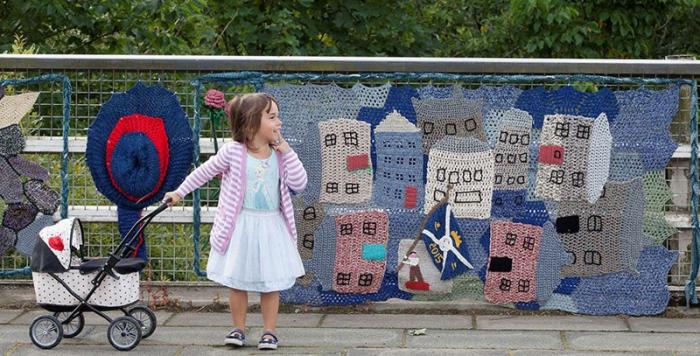 "Mom has knitted or crocheted all her life," says Grace's daughter, Daphne.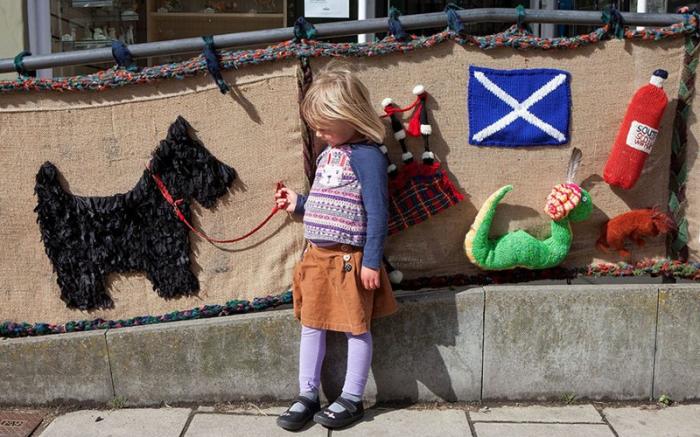 "She always knitted things for babies and blankets for newborns."