In the Chinese province of Jiangsu, there is a very unusual "village" called Huaxi, which is called "China's No. 1 Village" for a reason, because in fact only rich people live here. According to average estimates, even the "poorest" families possess a fortune of at least $400,000 (more than 26 million rubles).
It all started in the distant 1960s, when Huaxi was really an ordinary village with only 576 inhabitants engaged in agriculture. But one fine day, a local resident, Wu Renbao, takes over as secretary of the village party committee.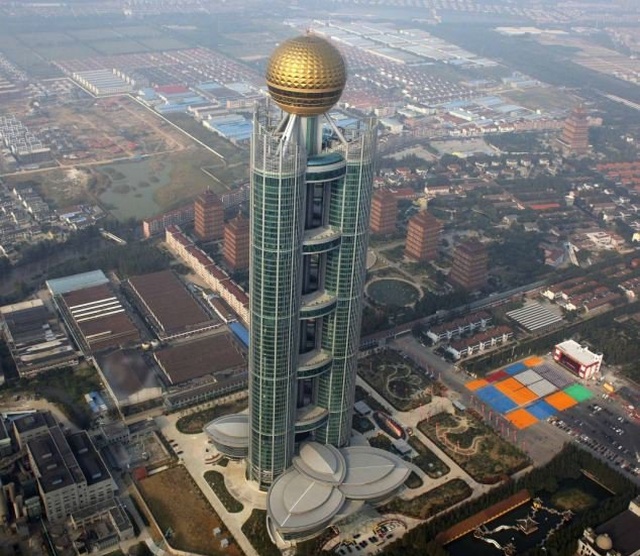 It was he who allowed the construction of a textile factory in the village, and many inhabitants obtained permanent and very well paid jobs. Then other metallurgical and textile enterprises appeared here.
As a result, 20 neighboring villages joined Huaxi and the settlement grew into a large one with a population of 35,000.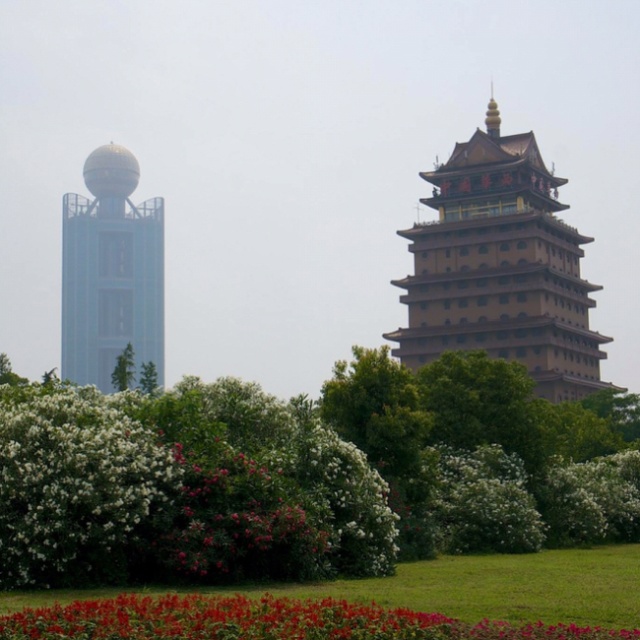 In fact, the entire local population is a shareholder of the Huaxi Village company. From now on, they receive 20% of the income of all the companies established in the village. The rest of the profits go to social and economic development.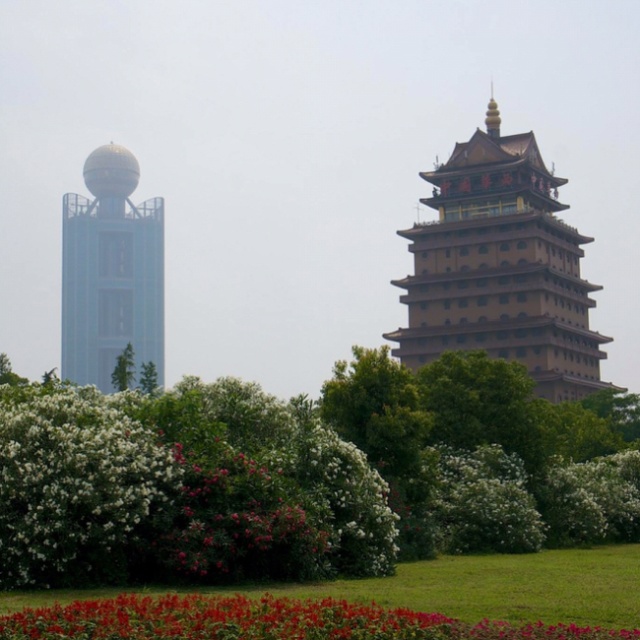 Today, Huaxi is the only village in the world that even has its own skyscraper. The 328-meter Longxi International Hotel was completed in 2011. And nearby is a local amusement park, which can be seen not only from the observation deck, but also from a helicopter.