Ricardo Bofill is a famous Spanish architect who designed the airport and the National Theater of Catalonia in Barcelona, ​​as well as the headquarters of Cartier and Christian Dior in Paris. Of course, an architect of this level just can't live in a regular house, so now Ricardo lives…in an abandoned cement factory building. And the gorgeous interior of her home is breathtaking!
1. In 1973, Spanish architect Ricardo Bofill bought an abandoned WWI cement factory near Barcelona.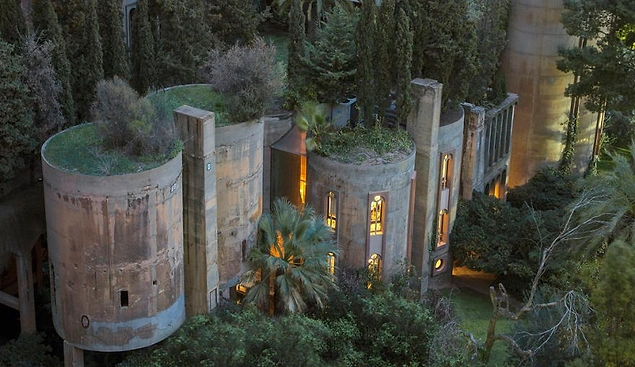 2. He saw unprecedented potential in this building and started rebuilding and rebuilding it into a residential building.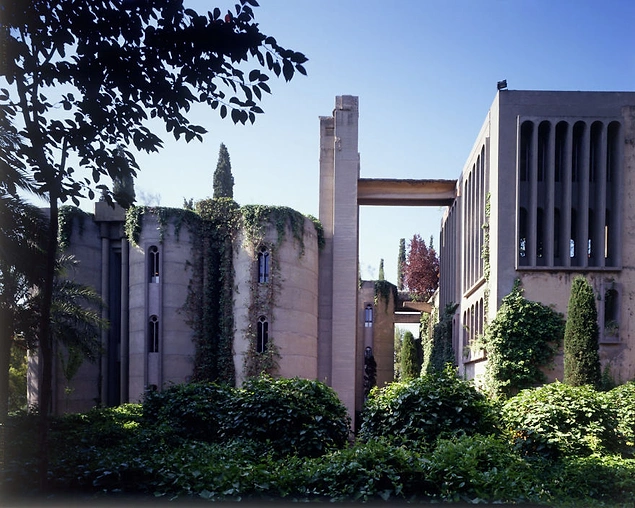 3. After a lengthy partial refit, his team set about fitting out the interior in the style of a modern living space.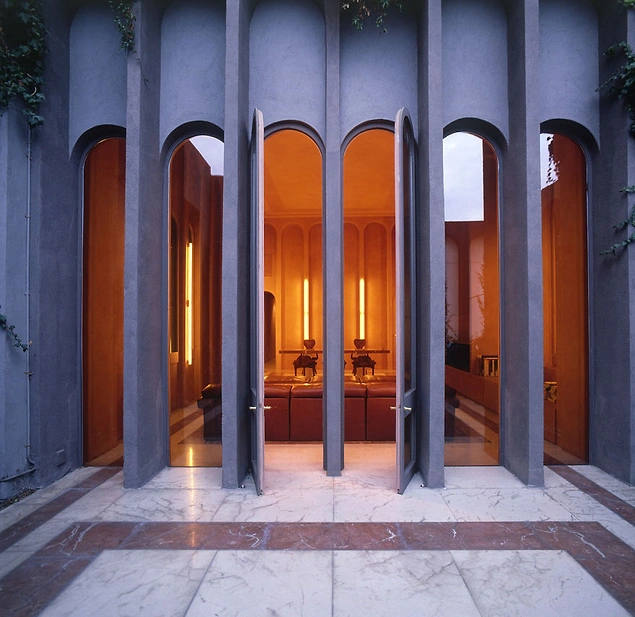 4. The exterior is decorated with lush vegetation.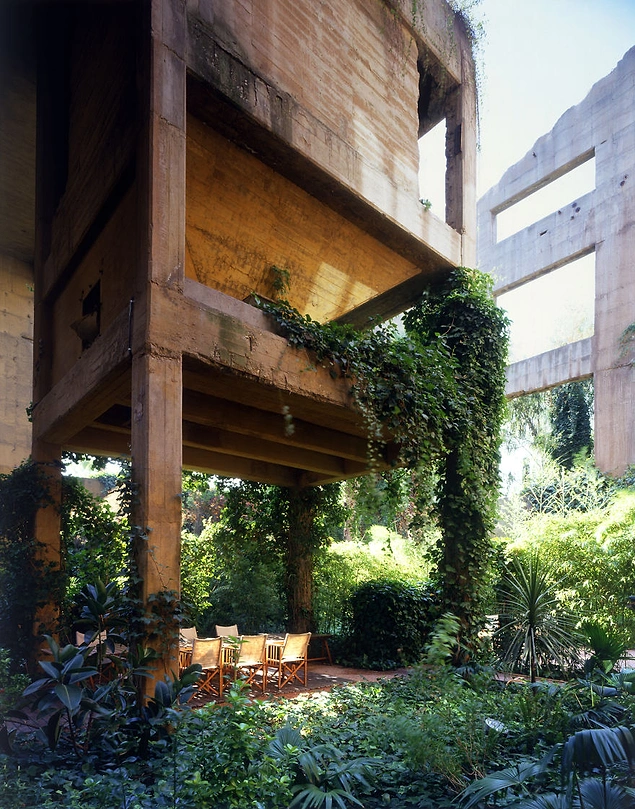 5. The building has been completely transformed into an unusual and breathtaking house.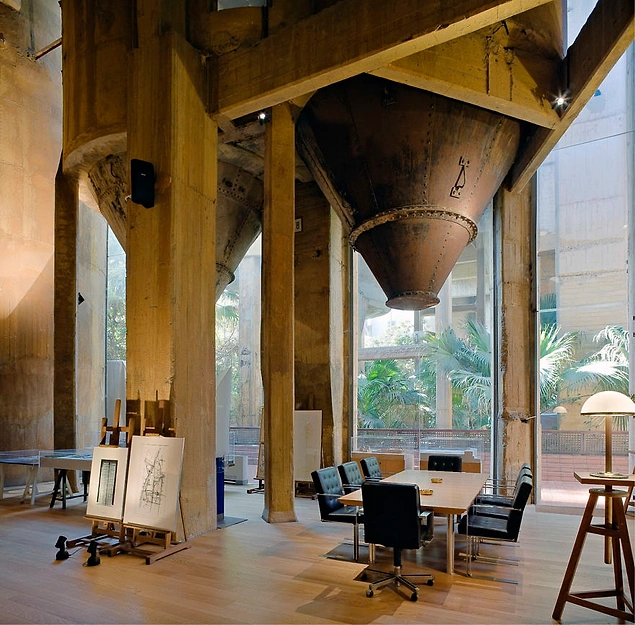 6. "A cement factory is really a workplace," writes Ricardo on his official website.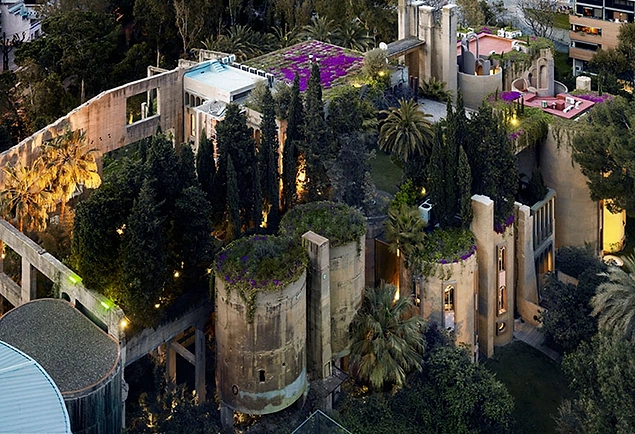 7. The design of each room is designed in accordance with its purpose, and two identical rooms simply do not exist.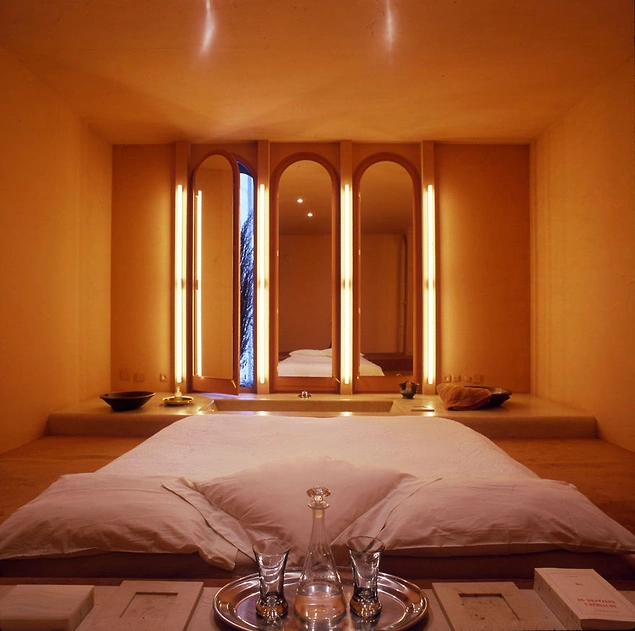 8. "I feel like I live in…a closed universe that protects me from the outside world and everyday life," writes Ricardo.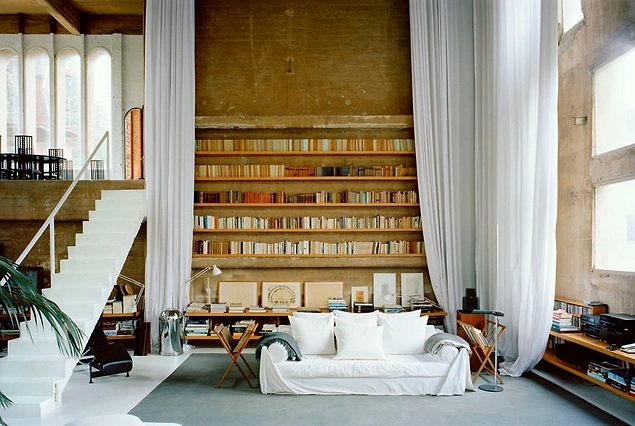 9. "Here, life goes on as usual and there is almost no difference between work and free time for leisure."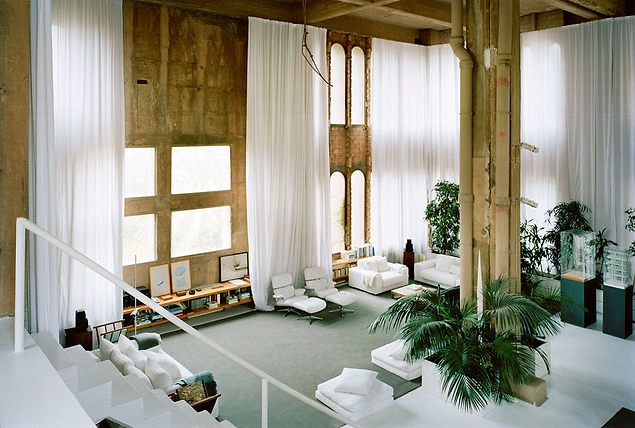 10. Throughout the house (inside and outside) you will find plenty of places to relax.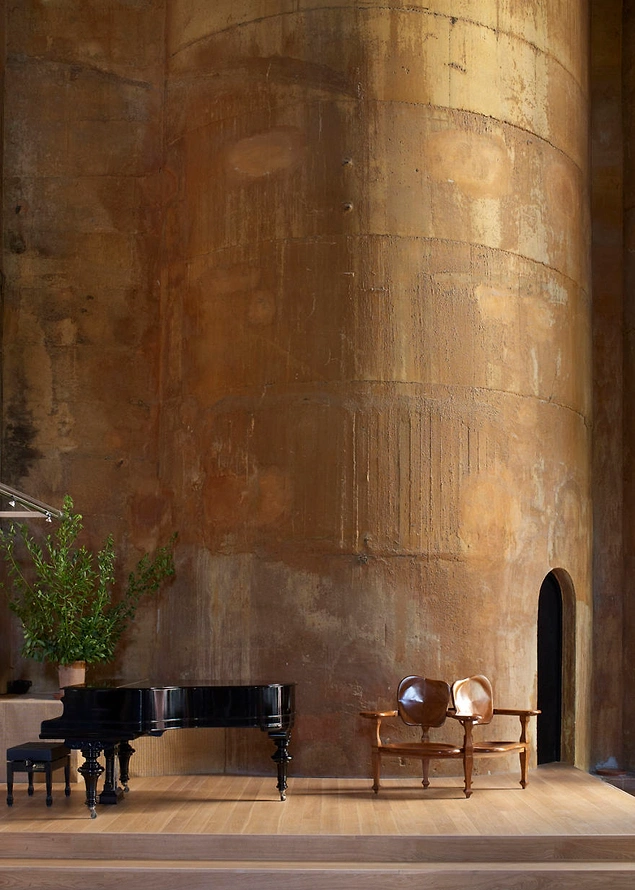 11. The workspace plays a crucial role inside the house, as the Bonfill team have transformed part of the dwelling into a studio.