What's your favorite color ? When this question was asked to this Brazilian influencer, she does not hesitate to answer: "Rose, of course!" Let's say more, Bruna Barbie dedicated her life to this pink color. In her world, everything is pink, from cosmetics to clothes, including the car and the swimming pool…
Meet Bruna Coralina Perez from Brazil, a former lawyer. On the Internet, she is known as Bruna Barbie.
> >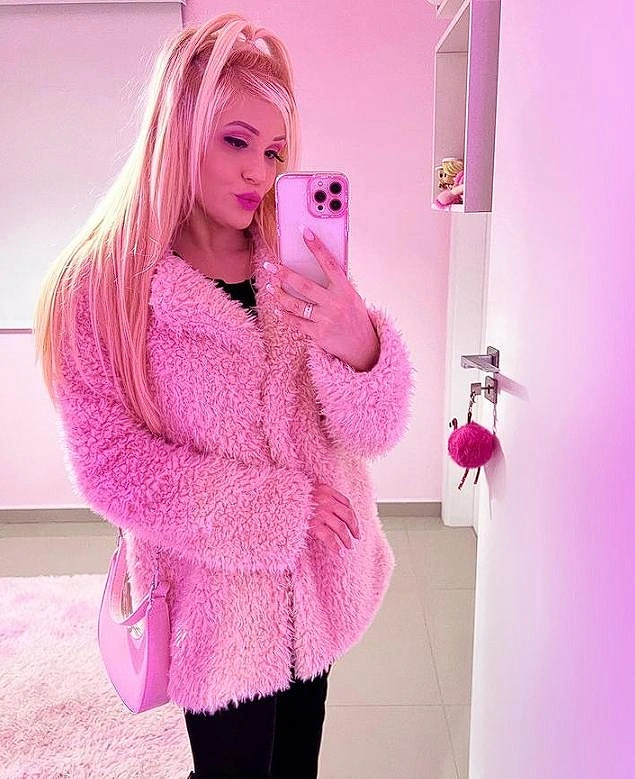 Bruna is known for her over-the-top love of Barbies and the color pink. So much so that she managed to spend hundreds of thousands of dollars to make her house and everything she owns pink.
Barbie, who shares her pink life on social media, has around 18.9 million followers.
> >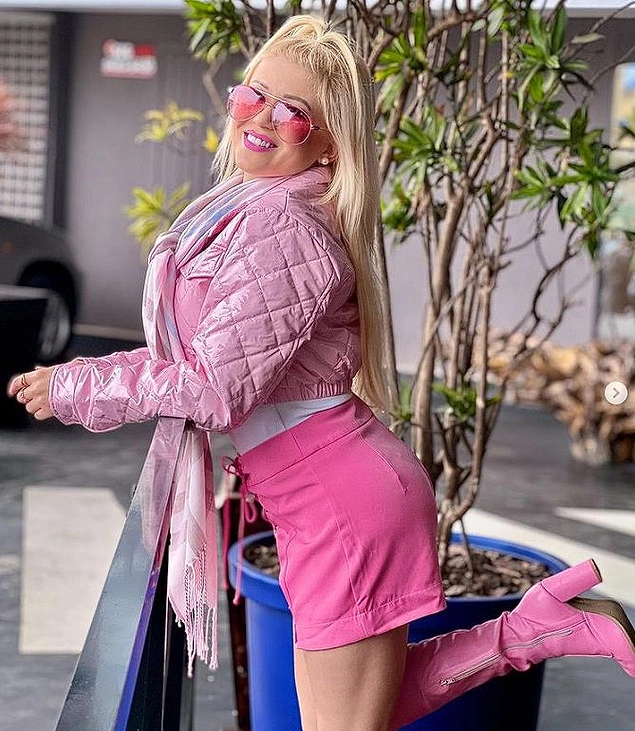 Bruna is also among the 10 most followed Brazilians on social media.
Every Bruna Barbie content that shows her house and lifestyle gets millions of views.
> >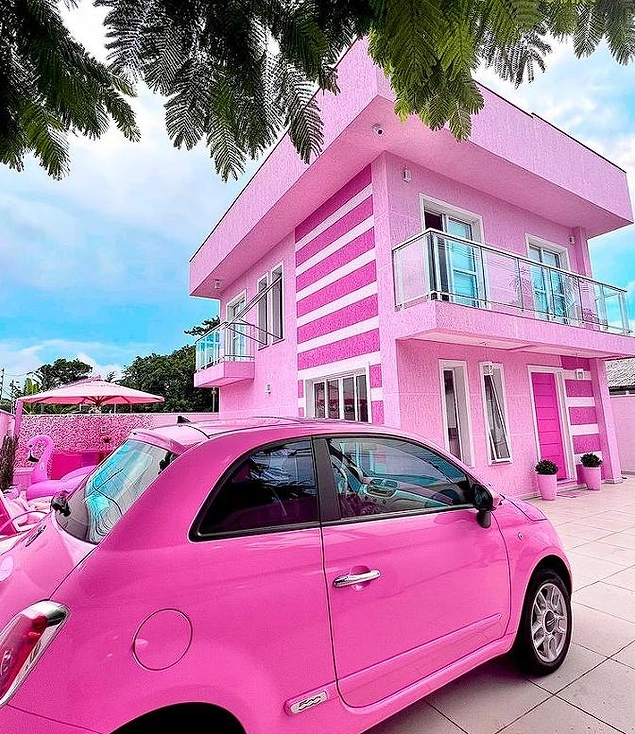 Such interest in Bruna's life comes from her devotion to Barbie and the color pink.
She spent around 163,000 euros to create the house of her dreams.
Even the water in the pool at her house is pink!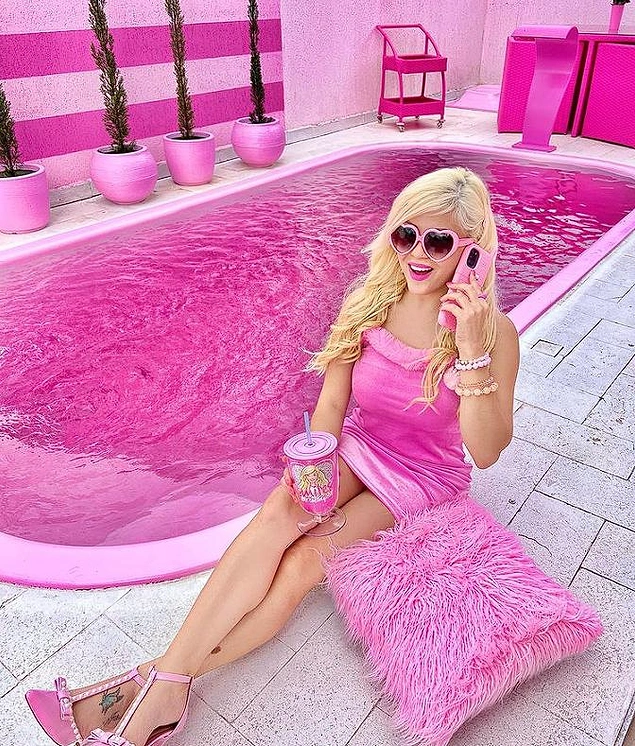 And also a bedroom, bathroom, kitchen appliances, all clothes; everything you can think of is pink.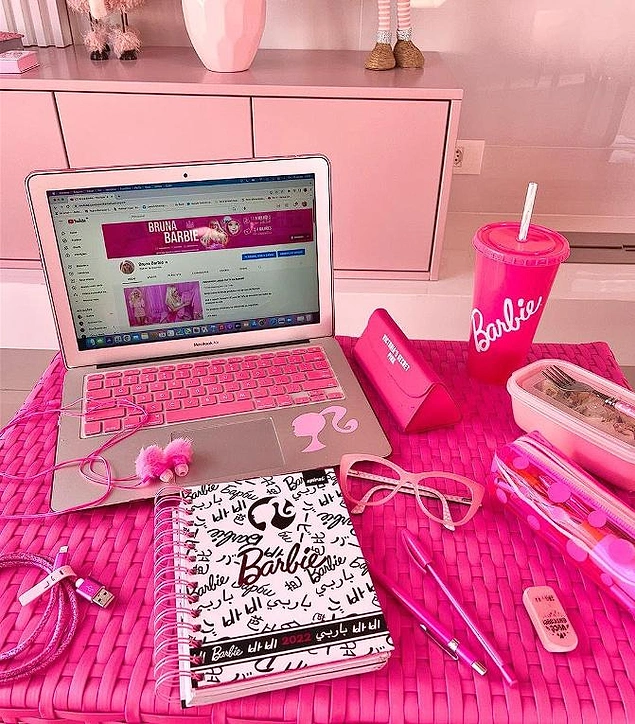 Bruna also bought herself an enlarged copy of the Barbie toy car, released in 2021.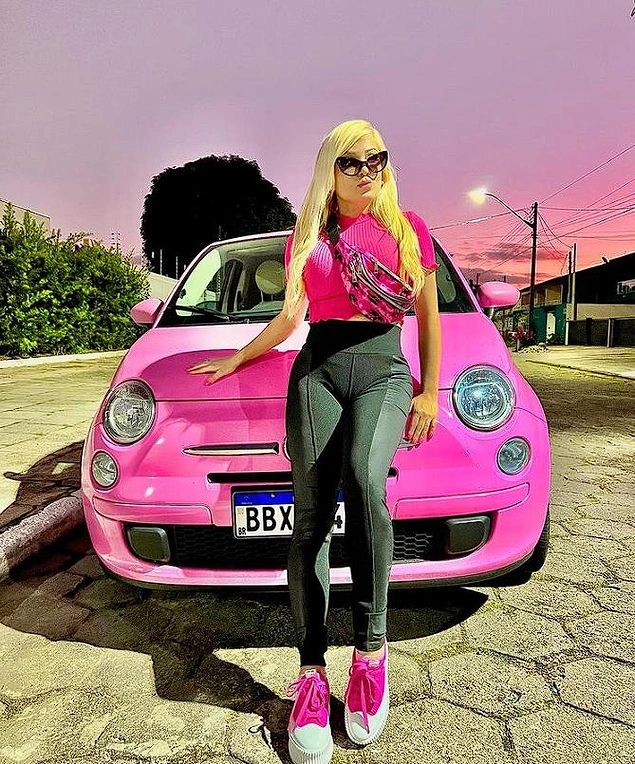 While the money she spends may seem fabulous to many people, the situation is not quite what it seems on the outside.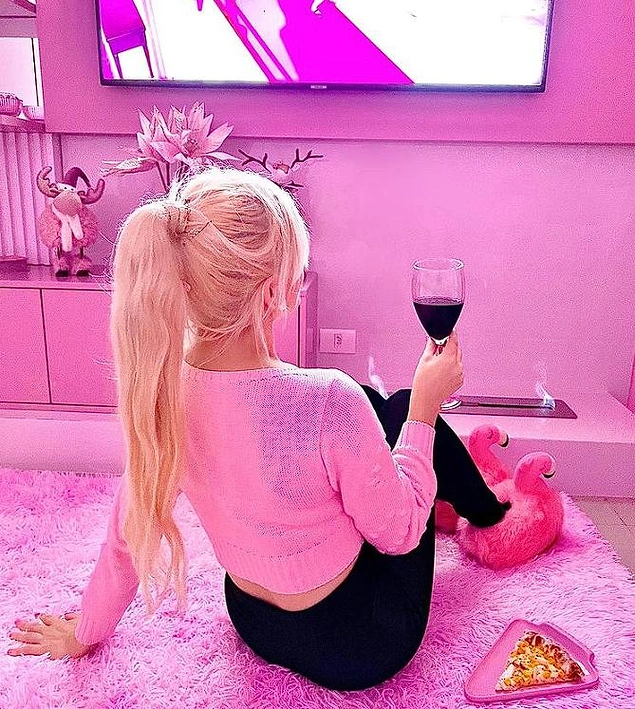 A huge amount of cosmetics, clothes, furniture, etc., Bruna receives from the many brands with which she collaborates.
"I finally realized my cherished dream. Yes, I have a pink dollhouse."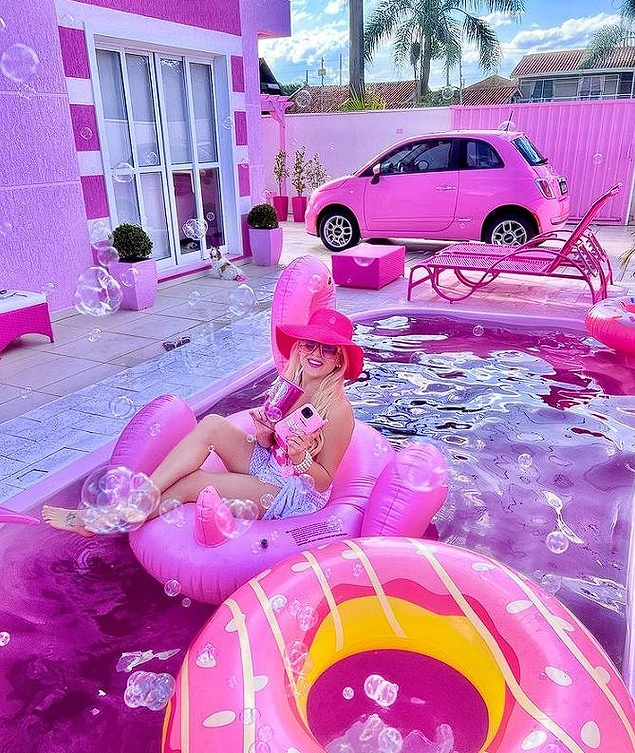 "I have earned a lot of money from my successful work as an influencer. And then, inspired by my love for pink, I was able to own a Barbie house."
Bruna was popular even before she opened her house for Barbie, but thanks to the project, her popularity has increased even more.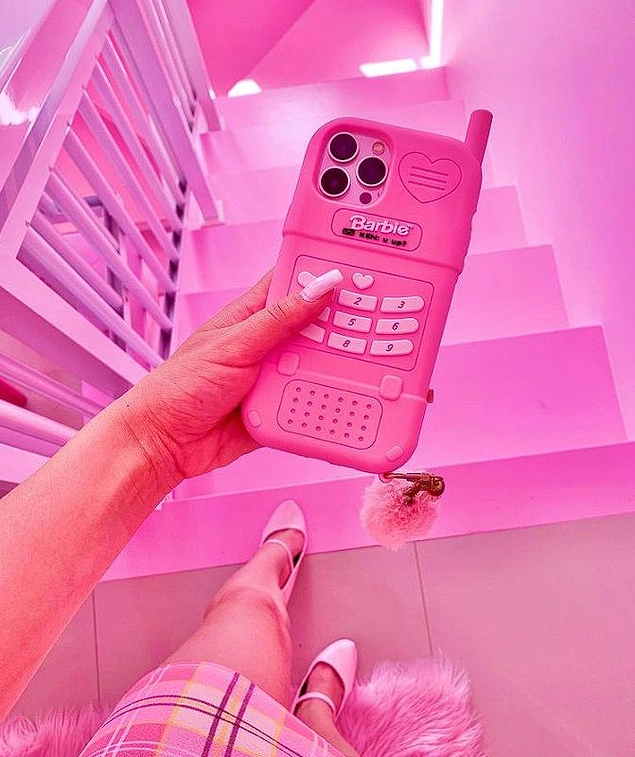 It seems impossible not to draw parallels between Bruna and the popular doll, but Bruna says she doesn't copy it, just uses it as inspiration.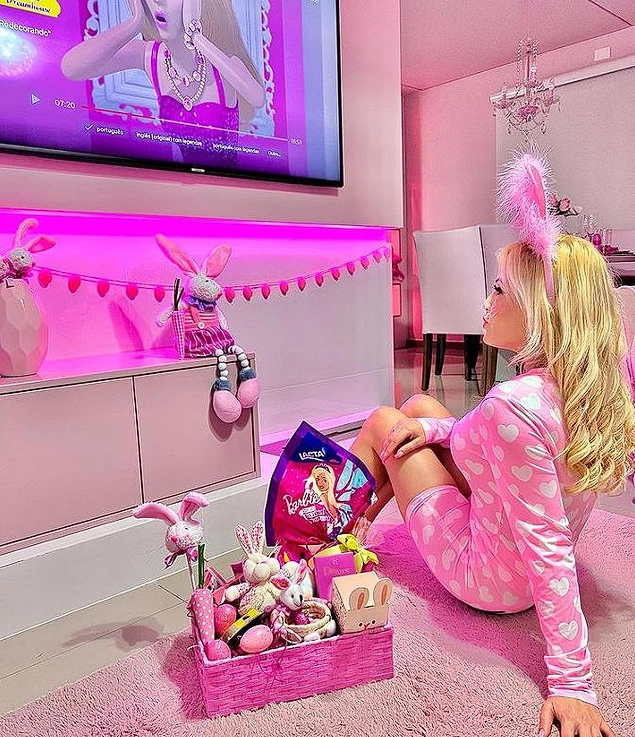 Bruna's popularity on the Internet grew so much that she had to make a decision.
Bruna was faced with a choice: continue to share her passion for pink and Barbie with everyone on web television, or pursue her career as a lawyer.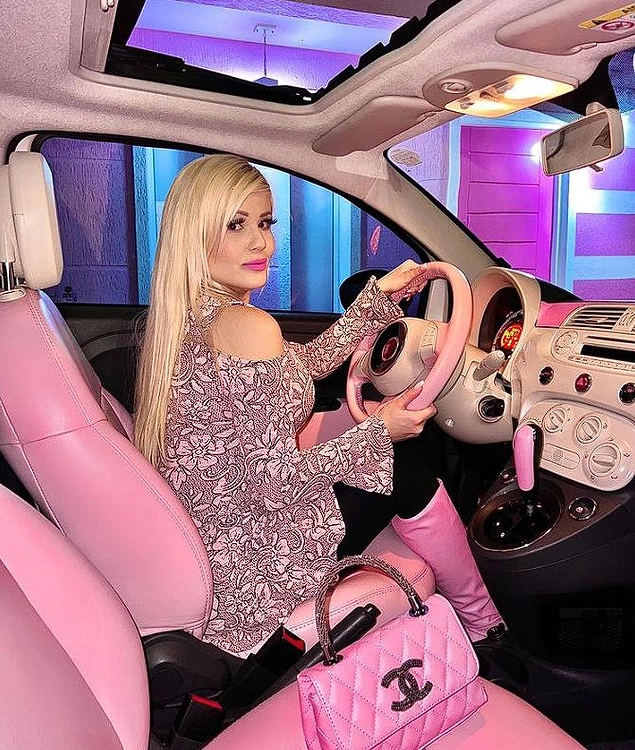 Bruna decided that it would be very difficult to work full time and manage social media at the same time, so she decided to quit her career as a lawyer.
And how would you do it? Share in the comments!