When pictures of an unusual house in Portugal started appearing on the internet, many didn't believe it really existed and called it photoshop.
However, the building was also interested in the press, which confirmed its presence. True, then, due to the activity of tourists, the owners had to move. The house is called Casa do Penedo, which roughly translates to "House of Stones" or "Stone House". It is located in a sparsely populated but beautiful location in northern Portugal. Read more:
It is not difficult to get to the accommodation, so tourists began to attack the attraction, which is why the owners had to move.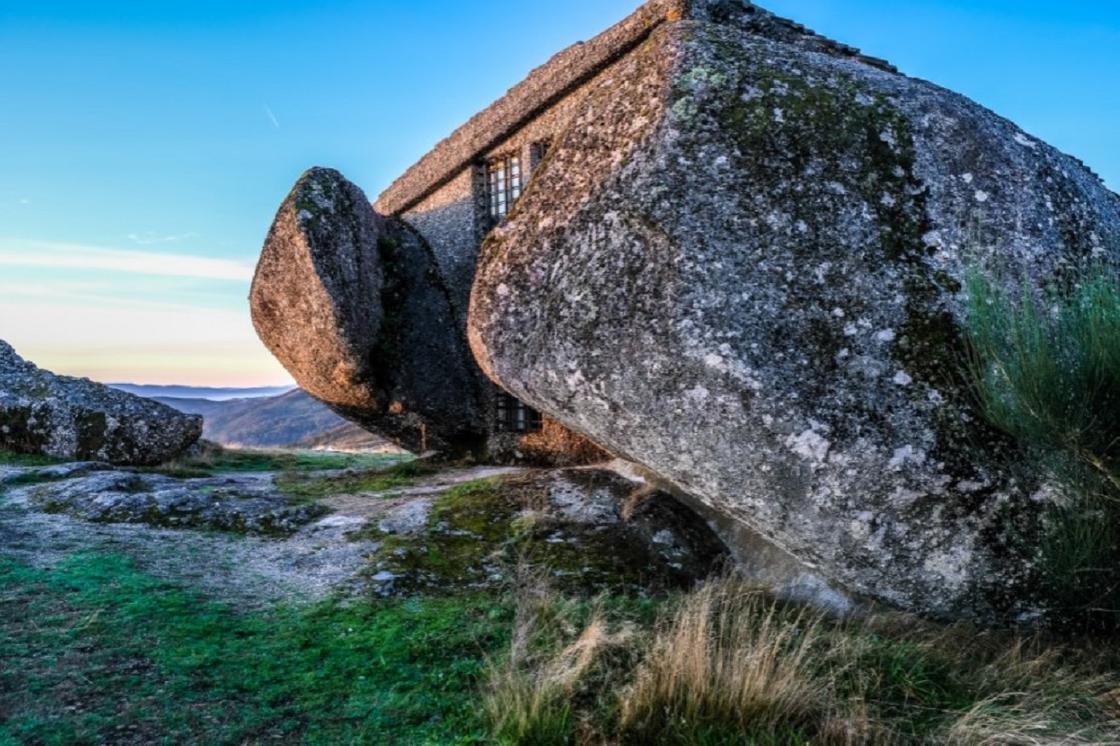 The original house, whose walls were made of four large boulders, was built in 1974 by Victor Rodriguez for family vacations. The windows and door are deliberately cut inaccurately. Therefore, seen from a distance, it looks like someone is living inside a huge stone.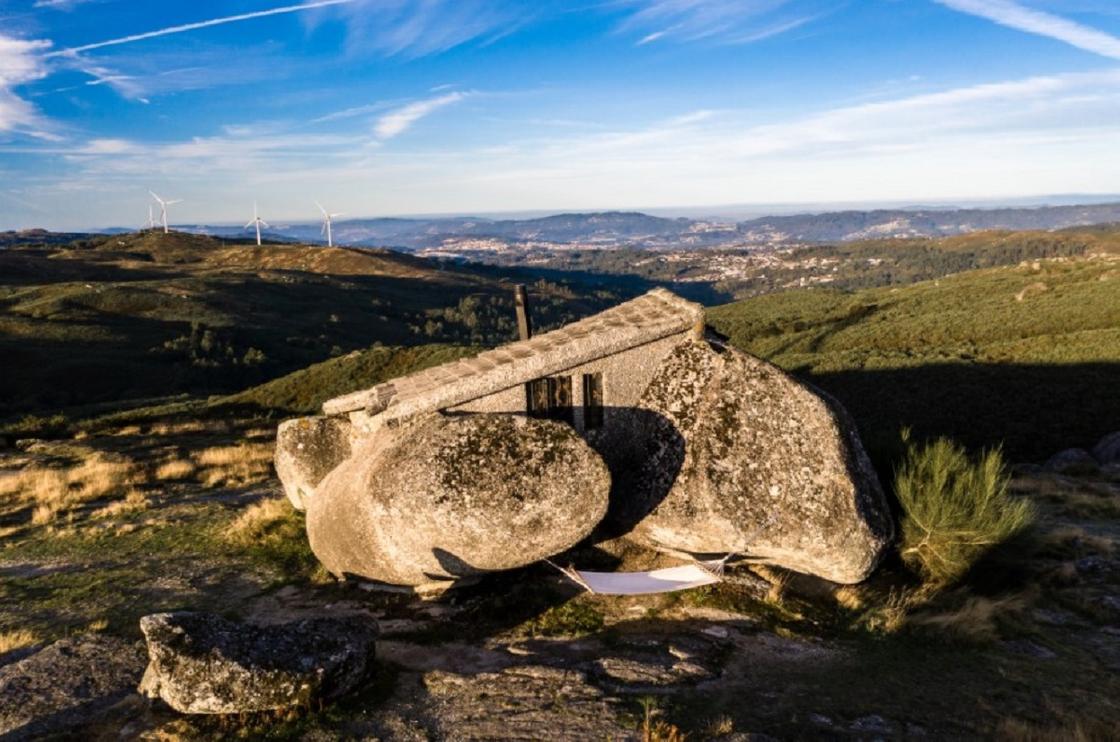 There are suggestions that the originator of the idea was inspired by a cartoon about the Flintstone family, who also lived in a similar primitive house. However, the veracity of this view is not known with certainty. The Rodriguez family lived in the house for some time. Everything is well arranged: two floors (interior height of about 5.5 meters) with a kitchen and a living room downstairs and a bedroom upstairs, all the necessary furniture, a fireplace carved out of the rock.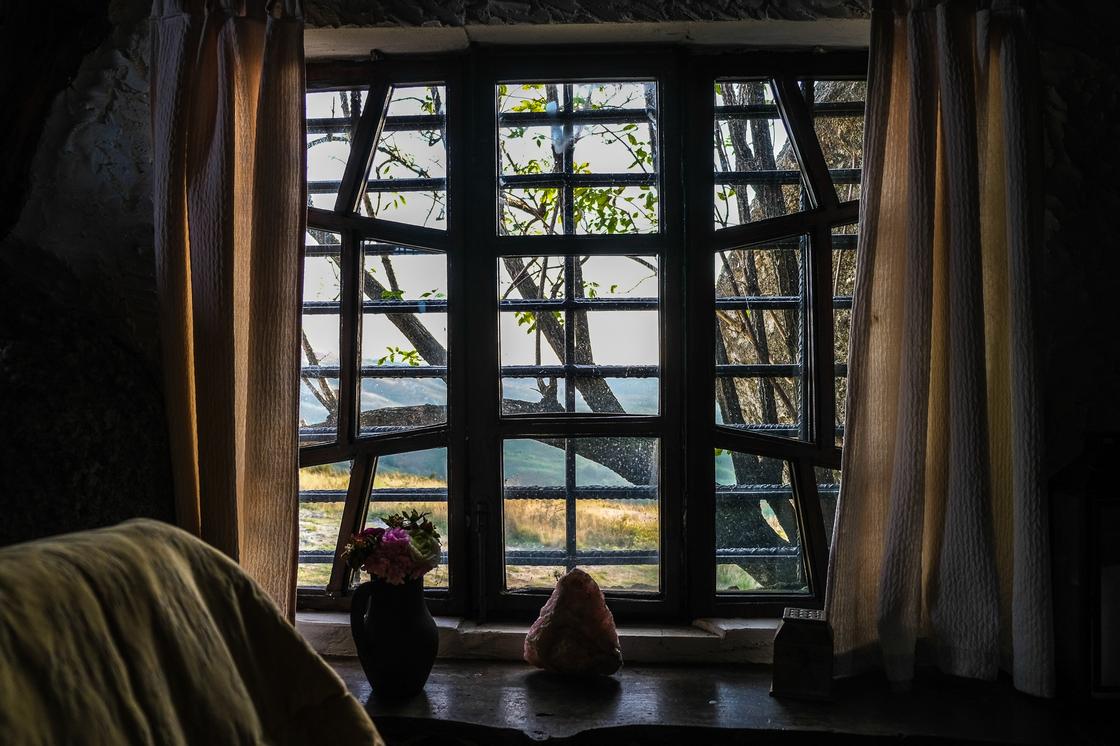 It is known that electricity was not supplied to the "Stone House". They say the tenants deliberately abandoned it.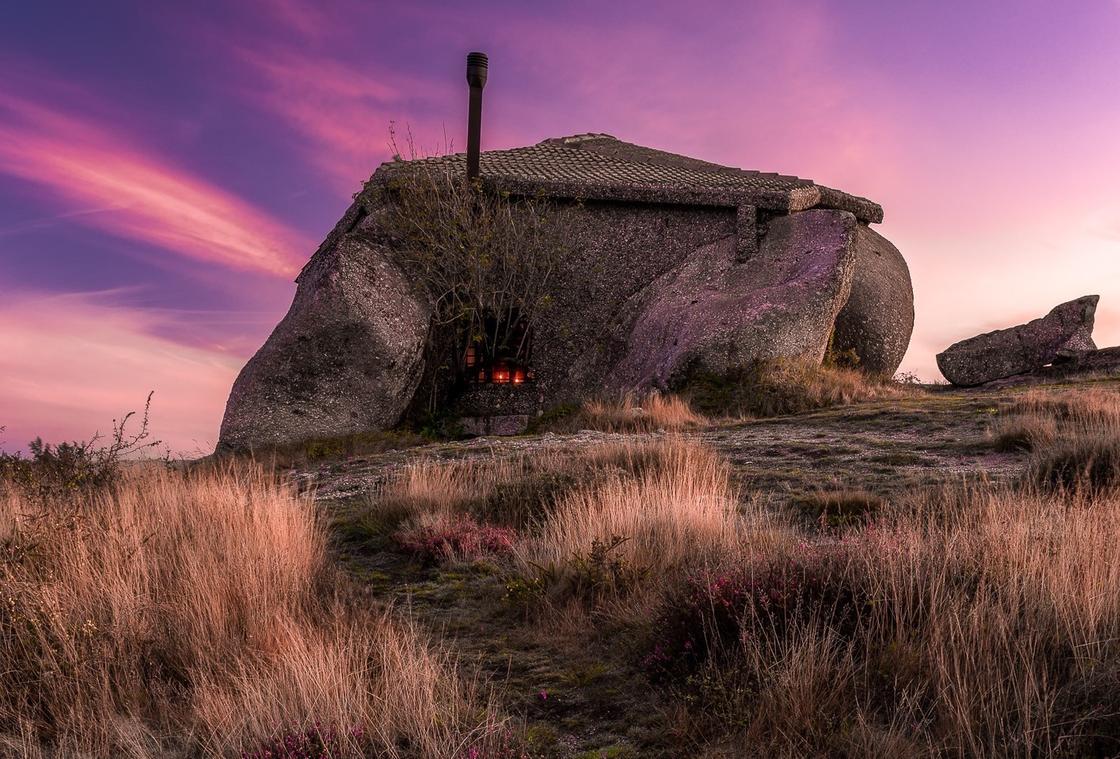 But the owners of Casa do Penedo have built other "developments" nearby: a few dozen meters away there is a real swimming pool and a small "barn".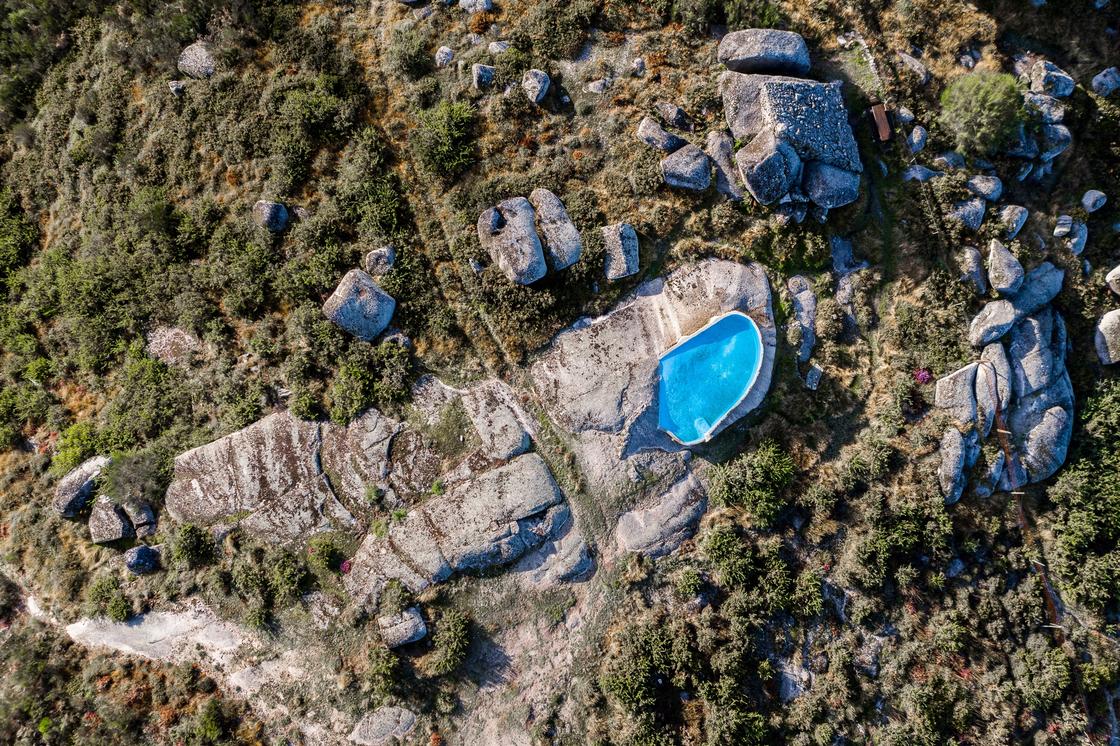 Now the owners of the building are not even trying to live there. However, this place still does not lose its popularity. Tourists come here all the time.