Graffiti has always been a subject of controversy in society, because, on the one hand, in many cases it is an act of petty vandalism, and on the other hand, walls are an excellent canvas for artists who like to think big and create. in an extraordinary way.
> >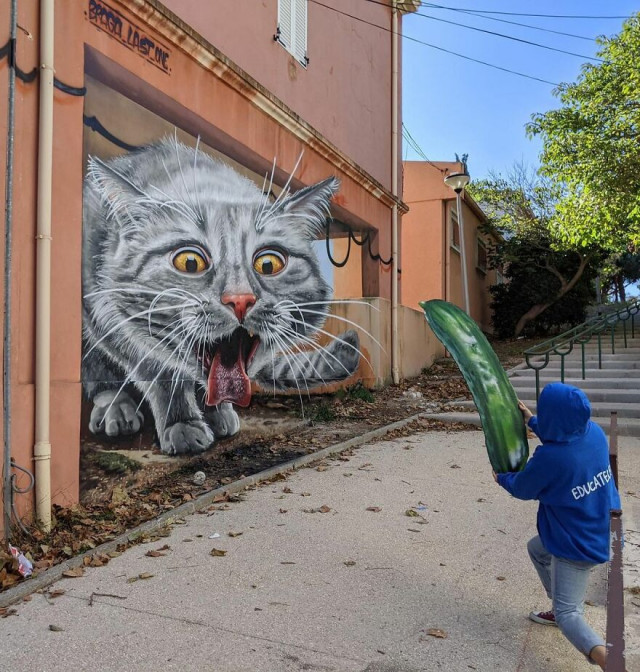 French artist from Marseille, France, Tom Bragado Blanco, also known as Braga Last On on the streets and on his social media, is one of the few to belong to the second group.
> >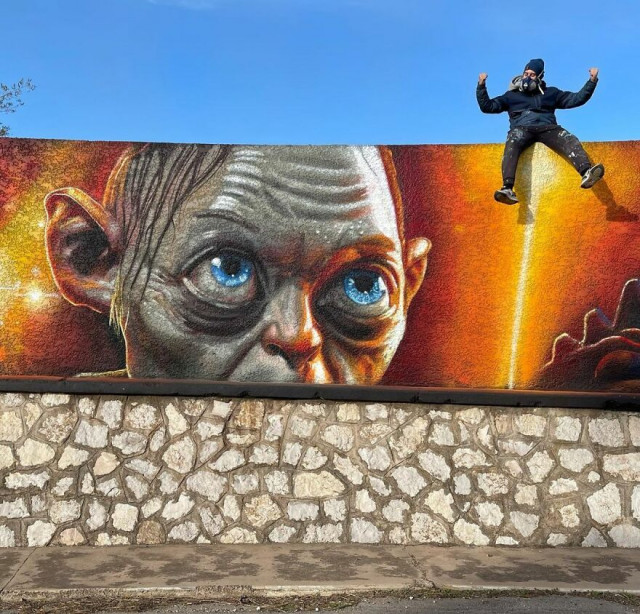 He knows how to use the wall perfectly to create something extraordinary: optical illusions, drawings that blend into the environment, realistic portraits, funny caricatures, everything is in his street work.
> >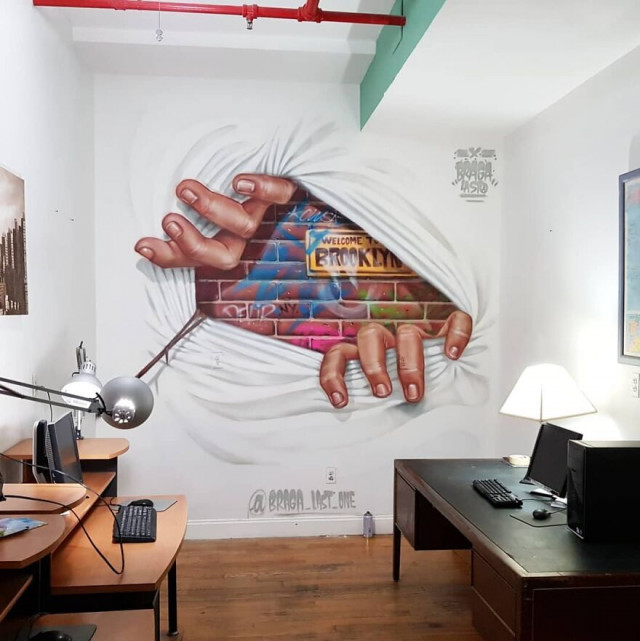 Impressive, isn't it?
Meanwhile, many graffiti artists cannot ignore what is happening in the world and dedicate their work to the co ronavir us.