Karol Nienartowicz is a professional landscape photographer based in Krakow, Poland.
He usually shoots sunrises and sunsets, so when he travels, he pitches his tent among beautiful landscapes in anticipation of a great shot.
This year he decided to see autumn in the Alps in France, Switzerland and Italy, visiting many mountain ranges to see Mont Blanc, Matterhorn, Dolomites and other amazing places in the Alps.
> >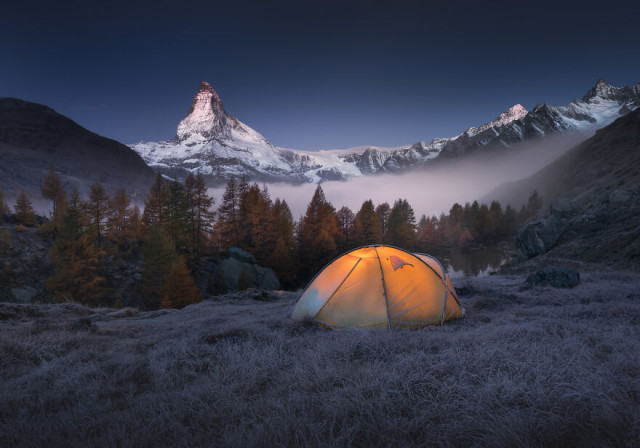 The Stauning Alps are an extensive system of mountain ranges in Scoresby Land, King Christian X Land, northeast Greenland. Administratively the Stauning Alps are part of the Northeast Greenland National Park area.
> >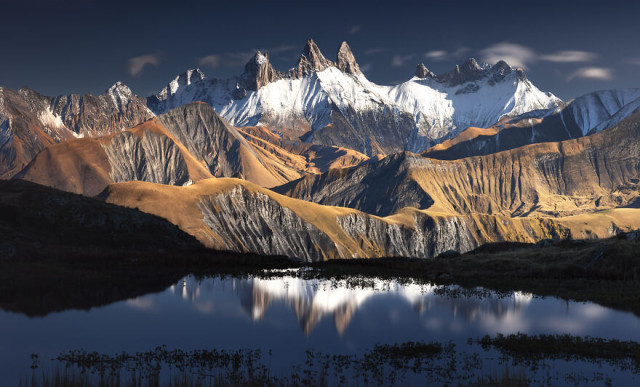 This mountainous region is named after a Danish politician Thorvald Stauning (1873-1942) who had helped fund expeditions to eastern Greenland planned and carried out by Danish explorers.
> >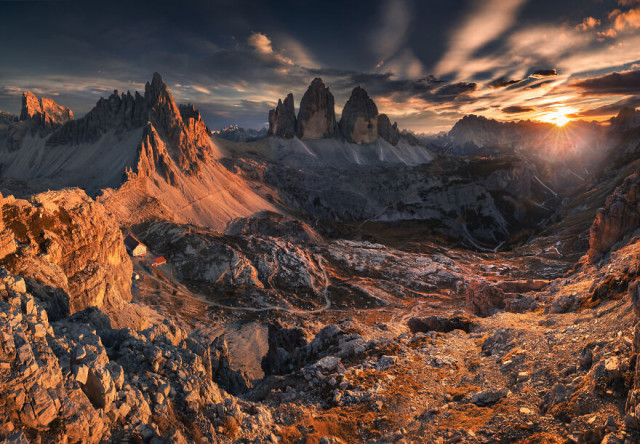 The Stauning Alps had been partially mapped earlier and named Rink Bjerge by Lauge Koch's 1926–27 expeditions, being referred to as a "wild, jagged mountain range".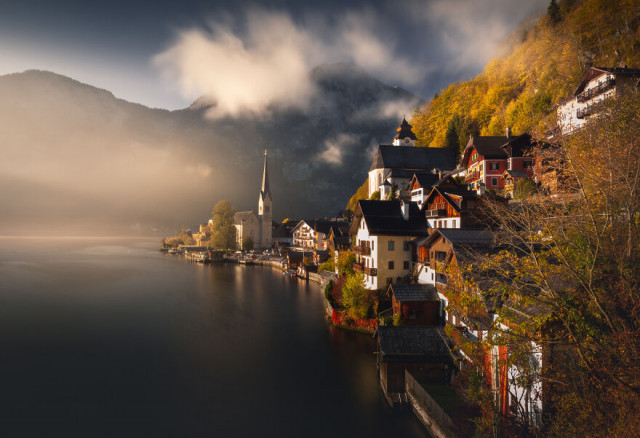 The chain thus described evidently corresponded to the eastern end of the Stauning Alps and the adjacent Werner chain, but the name was not approved for lack of detailed maps.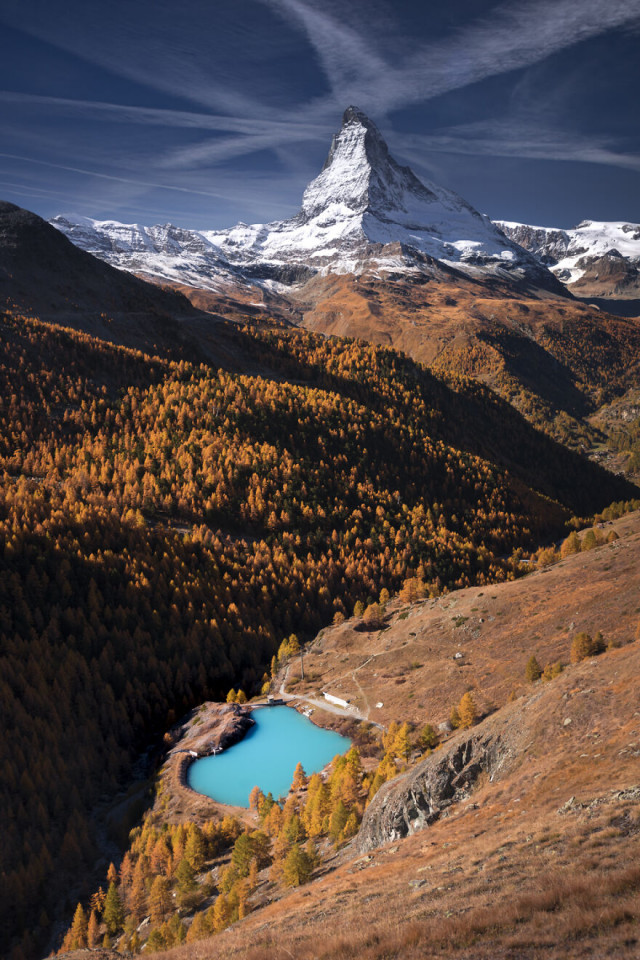 Finally, the range was thoroughly surveyed and mapped in 1932 by Koch during aerial surveys carried out during the 1931-1934 three-year expedition to East Greenland.