Someone loves bouquets of fresh flowers, someone enjoys the sight of bouquets of dried flowers.
> >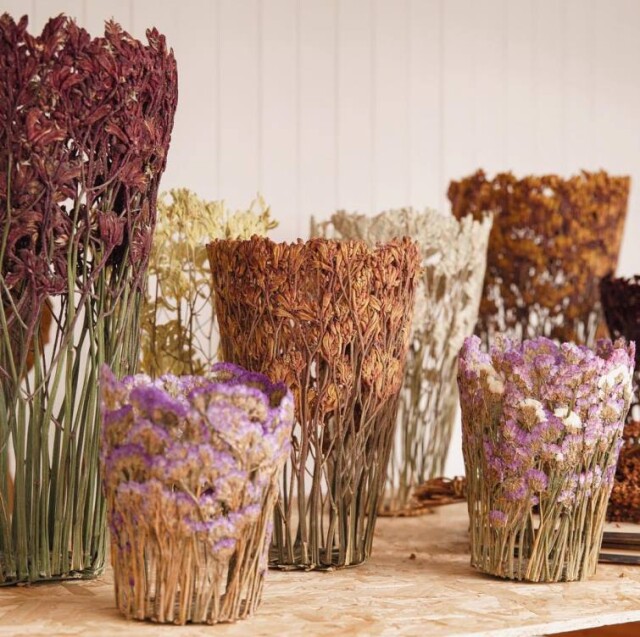 Shannon Clegg creates vases for people in the second category.
A London-based designer creates beautiful sculptures from dried, pressed flowers, shaped into vases.
> >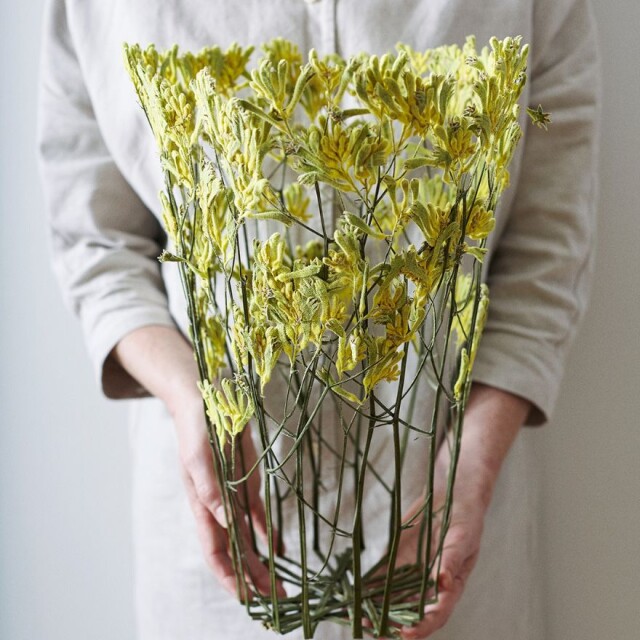 She previously taught pottery and mold making at colleges and universities and now runs art studios in east London.
> >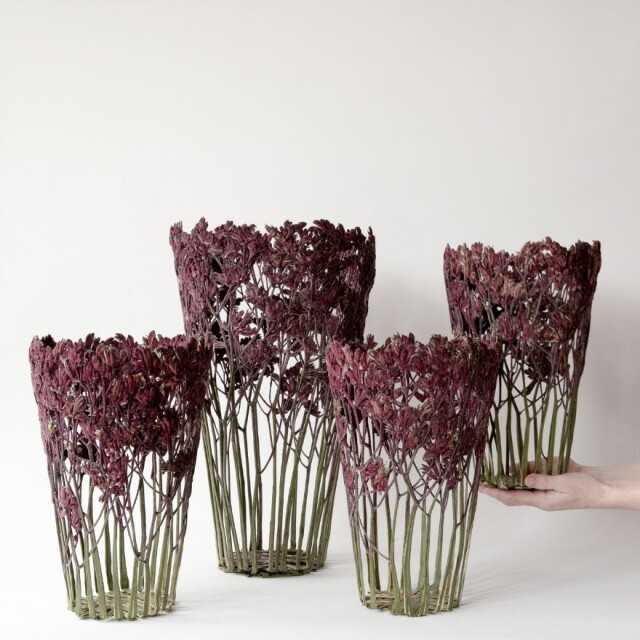 She was directly inspired by nature to create this kind of sculptures.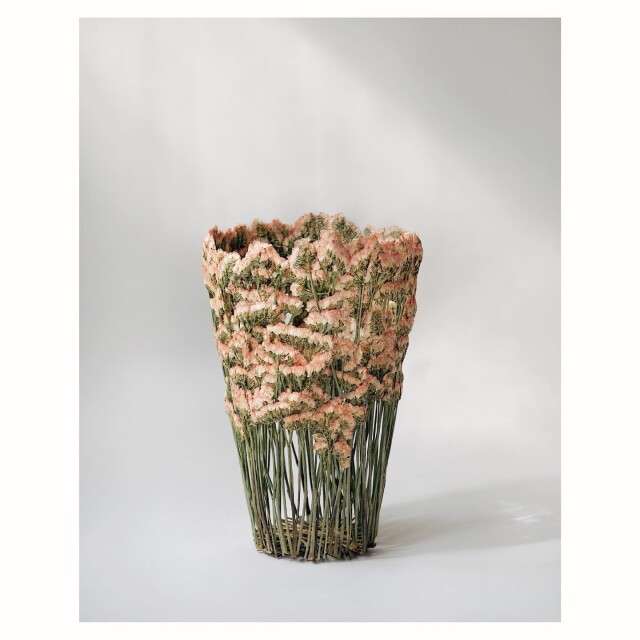 The artist uses freshly cut flowers that she dries, shapes and preserves using a technique she has developed.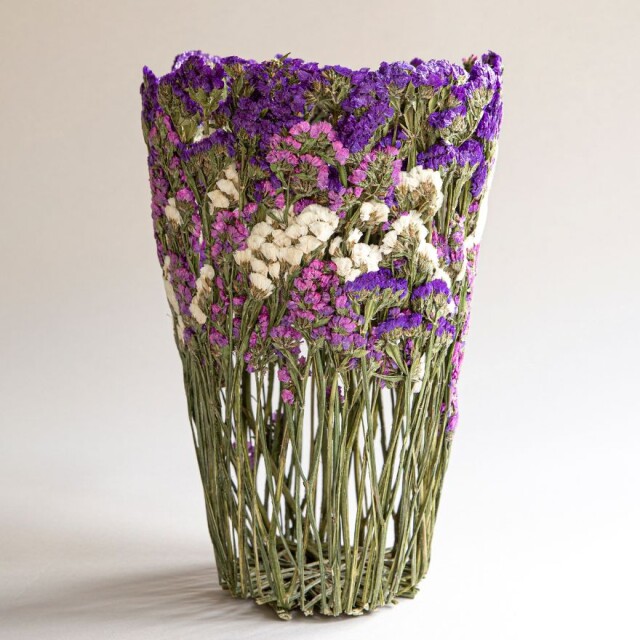 It uses a slow shaping process, which means it takes 6 weeks to form a flower sculpture