Nguyen Phat Tri is a well-known hairstylist from Vietnam who has recently become popular on social media with his amazing flower hairstyles.
As a professional biotechnologist, he finally decided to follow his heart and got involved in creating makeup and hair styling.
> >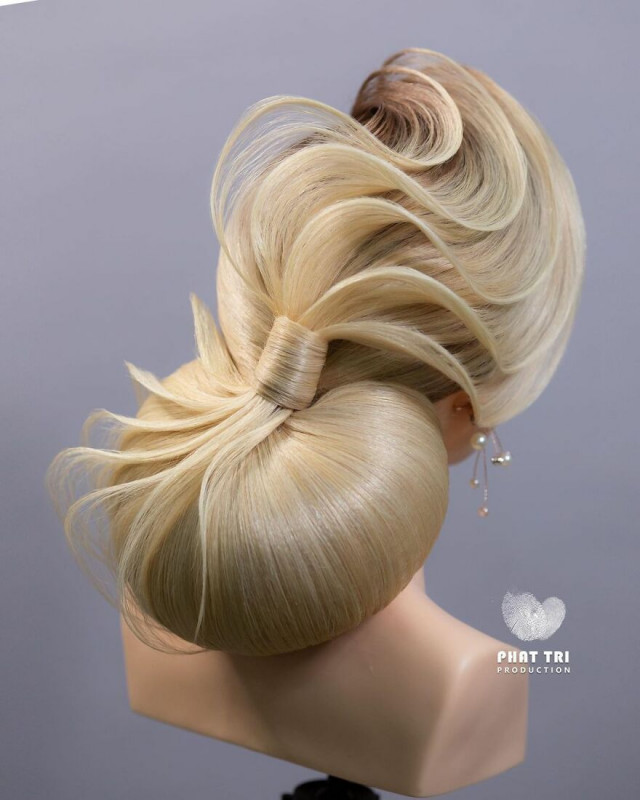 According to Nguyen, he is a perfectionist when it comes to creating new hairstyles, and it takes a lot of time and creativity to go from the initial idea to the actual result.
He must sketch the drawing, calculate the plan, the forms, then find the accessories and the materials.
> >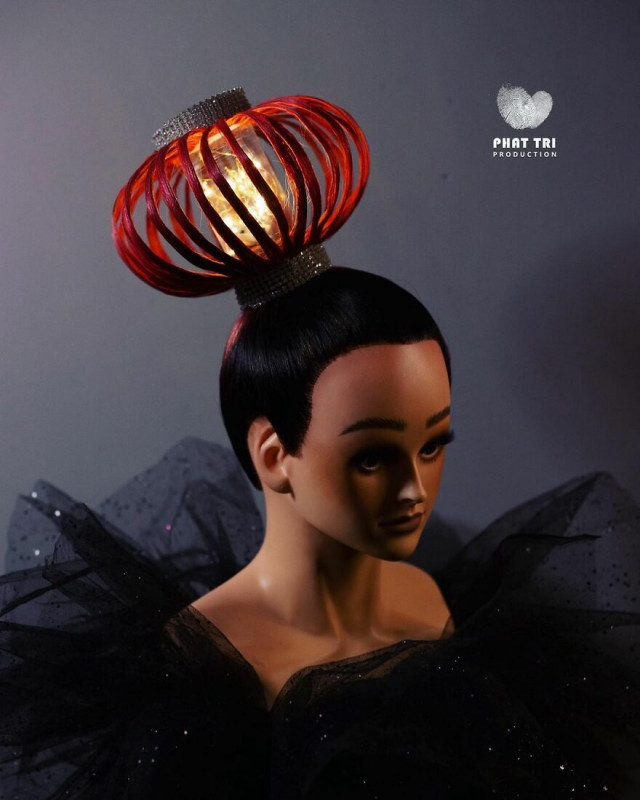 Therefore, the time required to create each new hairstyle is different depending on the level of complexity of the work.
Sometimes it takes 3-5 days and sometimes it takes 2-3 months to finish a new hairstyle.
> >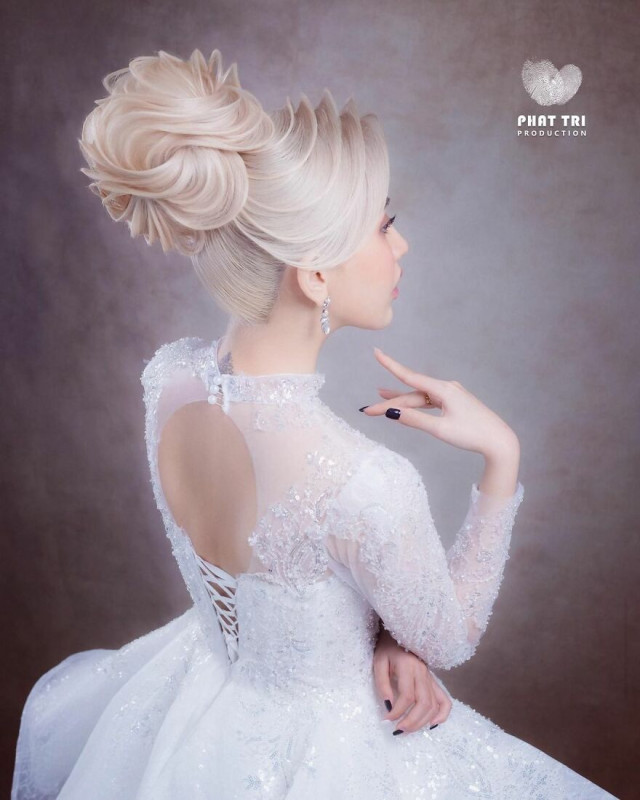 In addition, Nguyen Phat Tri pays special attention to accessories that complete the look, an important element to make his work more impressive.