Chinese artist Luo Li Rong creates beautiful lifelike sculptures of women.
Luo Li graduated from the Central Academy of Fine Arts in Beijing and has lived and worked in Belgium since 2006.
> >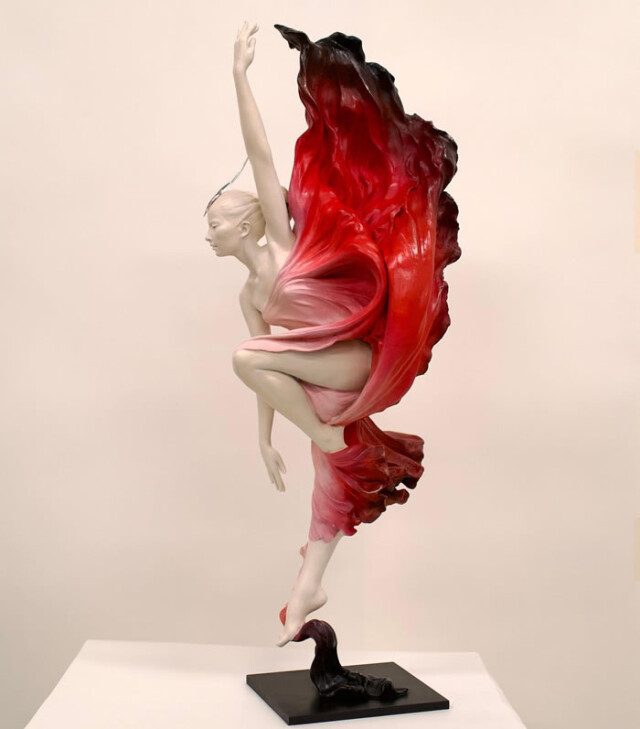 Luo Li Rong has gained international recognition for her stunning female figures in flowing, translucent dresses.
Working mainly in bronze, Luo Li Rong uses Renaissance and Baroque techniques to bring his creations to life.
> >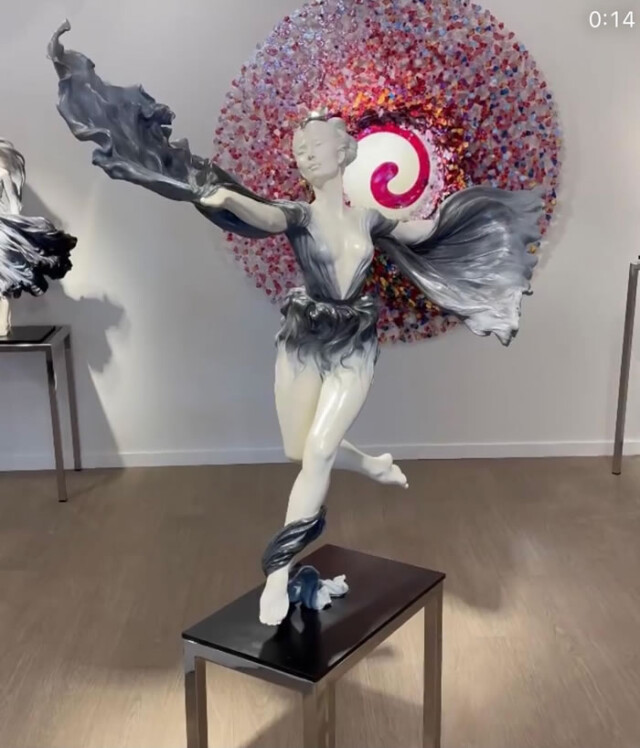 Her work captures such exquisite detail as her flowing hair and the flowing drapery of fabric that clings to the skin as if wet.
> >