They say Thailand is a place where, without exaggeration, there is everything: from pristine beaches, carbon monoxide nightclubs, exotic cuisine and excellent shopping to ancient temples, a stunning underwater world and a variety entertainment for all tastes.
Almost everything a tourist can do and see in Thailand is done and watched. But the stunning nature, views and colorful landscapes are 100 points ahead of all that comes together.
> >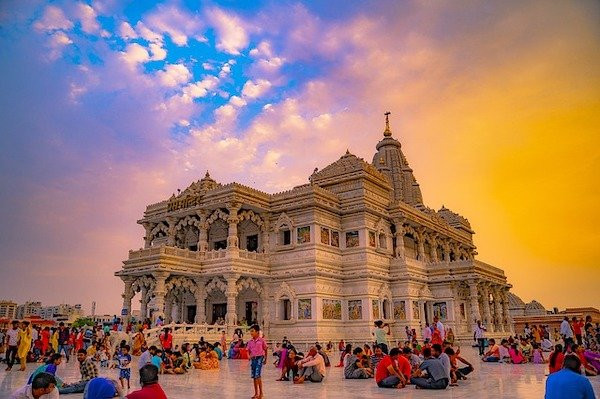 The dense jungles of Thailand are full of incredible adventures and the tranquil Thai beaches are ideal for relaxing by the sunny seaside. The Similan Islands offer some of the best diving in the world, with barracuda slicing between coral reefs and underwater cliffs.
> >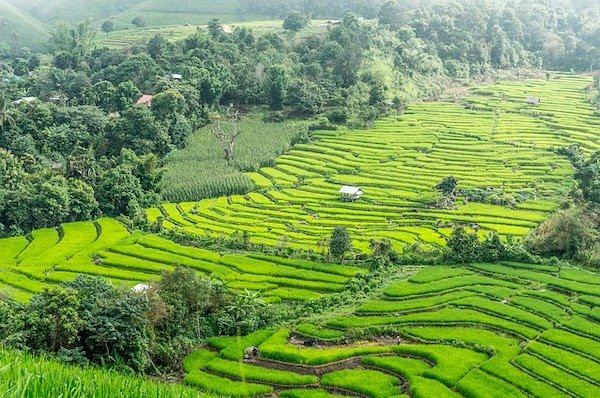 Party at the nightclubs of Patong or try mango sticky rice at Bangkok's famous family restaurant, Kao Neoo Korpanich. With its many ancient temples, massage parlors, concert halls and markets, the city of Chiang Mai is a must.
> >