Almost all childhood memories are associated with family holidays, especially the New Year. And the New Year is always associated with a clever Christmas tree, gifts and, of course, watching New Year's movies.
One such movie is Home Alone. There probably isn't such a person who hasn't seen this movie at least once.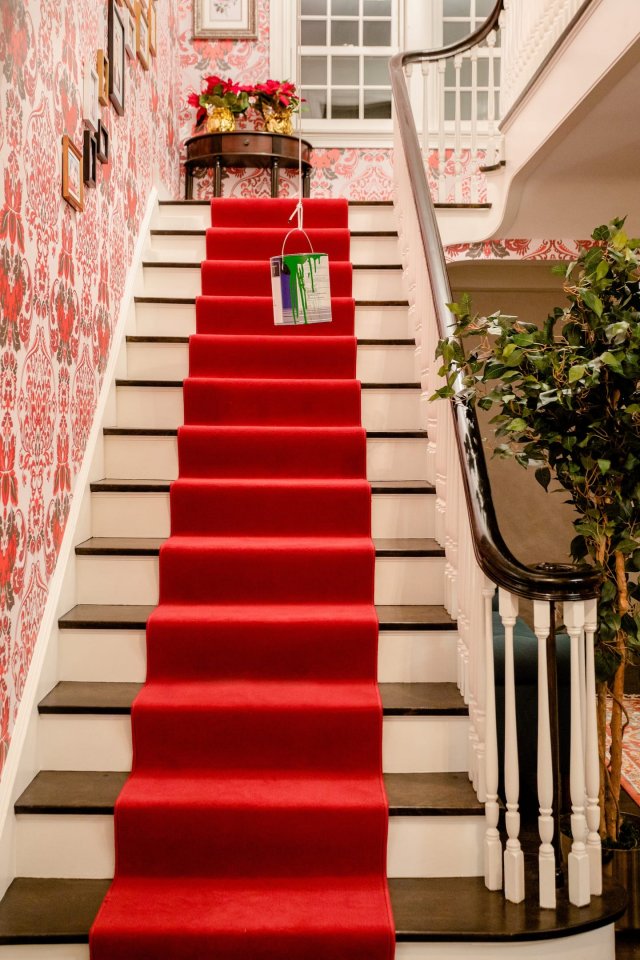 Home Alone is one of those classic holiday movies that most people have seen more than once: The 30-year-old comedy is filled with such puns, where there are more goofs than in the life. But part of the film's success is its unique location: the McCallister house.
Moviegoers photograph the McCallister House in Winnetka daily. The three-storey mansion with an area of ​​395 square meters is privately owned. The Georgian house was built in 1920. It has five bedrooms, four bathrooms, fireplace, veranda, terrace, private garage.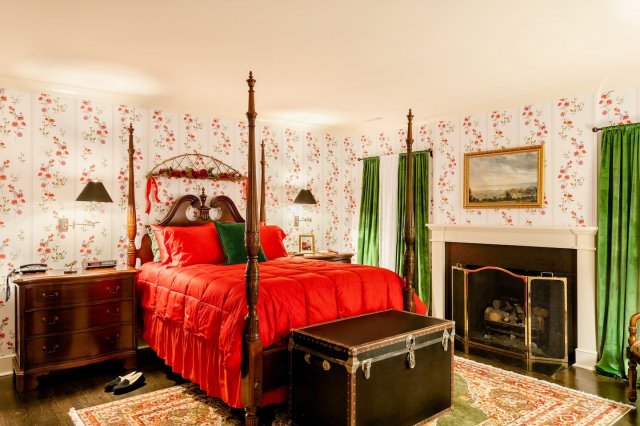 Thanks to the movie Home Alone, Kevin's home has been ranked as one of Illinois' top tourist destinations. The house, in which the hero of Macaulay Culkin, forgotten by his parents, celebrated Christmas, can now be rented by the day, and it can also be reserved for Christmas and celebrate the New Year there.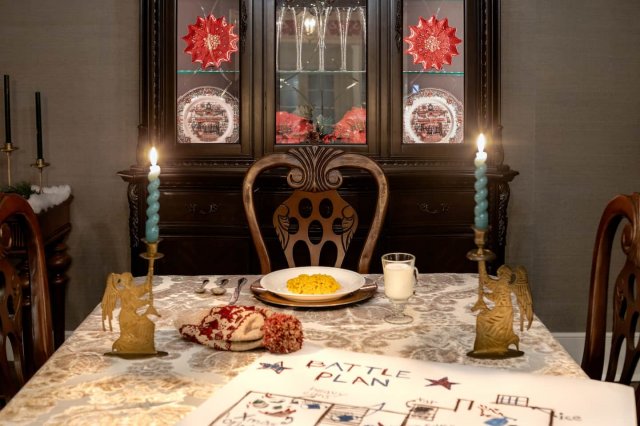 Four people will be able to spend time in a classic American mansion, located in the suburbs of Chicago. Actor Devin Ratray, who plays Buzz McAllister, will accompany them. But lead actor Macaulay Culkin, who became a father for the first time this spring, decided not to participate in this adventure.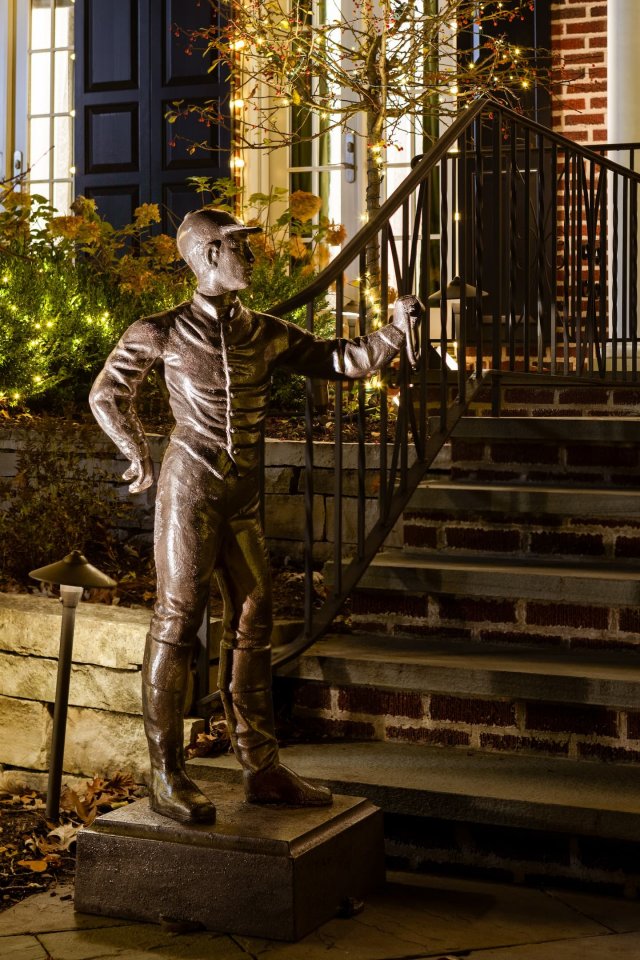 The money raised from the rent will go to charity and will be transferred to the children's hospital account. The organizers also promise to entertain according to the script of the film and to feed the pizzas and pastas from the microwave.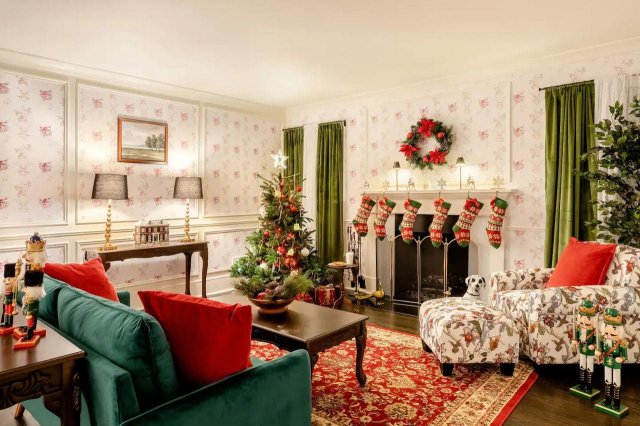 The movie Home Alone became one of the cult films of all time and got the maximum number of rentals and views. Until now, many watched the film, as if feeling like children again.
Although so many years have passed, the film is still very popular and beloved. Many people will want to spend time in a mansion from childhood and feel like the hero of their favorite movie.