Through his iconic role of Chandler Bing, late actor Matthew Perry brought joy to millions of people worldwide. Sadly, although he made many laugh, he wasn't able to help himself in his years-long struggle with addiction.
In his memoir Friends, Lovers, and the Big Terrible Thing, which he released last year, Perry spoke openly about his fight with addiction. Among the rest, he also revealed certain truth about co-star Jennifer Aniston.
Perry was found unresponsive in the hot tub in his LA home at the weekend. The exact reason of his death is yet to be investigated.
Born in 1969 to a Canadian mother and American father, the actor made his film debut in the 1988 film A Night in the Life of Jimmy Reardon, which also stars the late River Phoenix.
Other shows he appeared in are Growing Pains, Sydney with Valerie Bertinelli and Beverly Hills, 90210.
He had his breakthrough role as the sharp-tongued Chandler Bing in Friends. He played the role for ten years, from 1994 to 2004.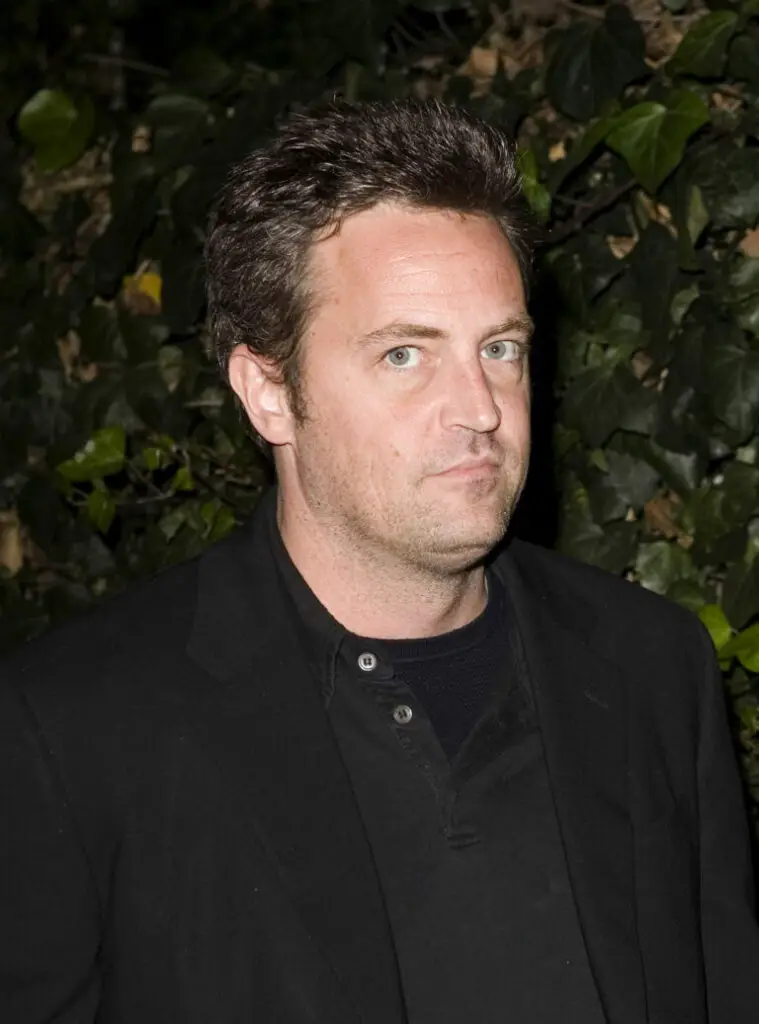 Throughout his career, which spanned decades, Perry had starring roles in the 1997 romcom Fools Rush In with Salma Hayek, and in 2000 and 2004 he played alongside Bruce Willis in The Whole Nine Yards and its sequel, The Whole Ten Yards.
When he was cast in Friends, one of the most popular shows ever created, Perry rose to stardom. But at the same time, he started abusing alcohol.
"I could handle it, kind of. But by the time I was 34, I was really entrenched in a lot of trouble," Perry confessed. "But there were years that I was sober during that time. Season 9 was the year that I was sober the whole way through. And guess which season I got nominated for best actor? I was like, 'That should tell me something.'"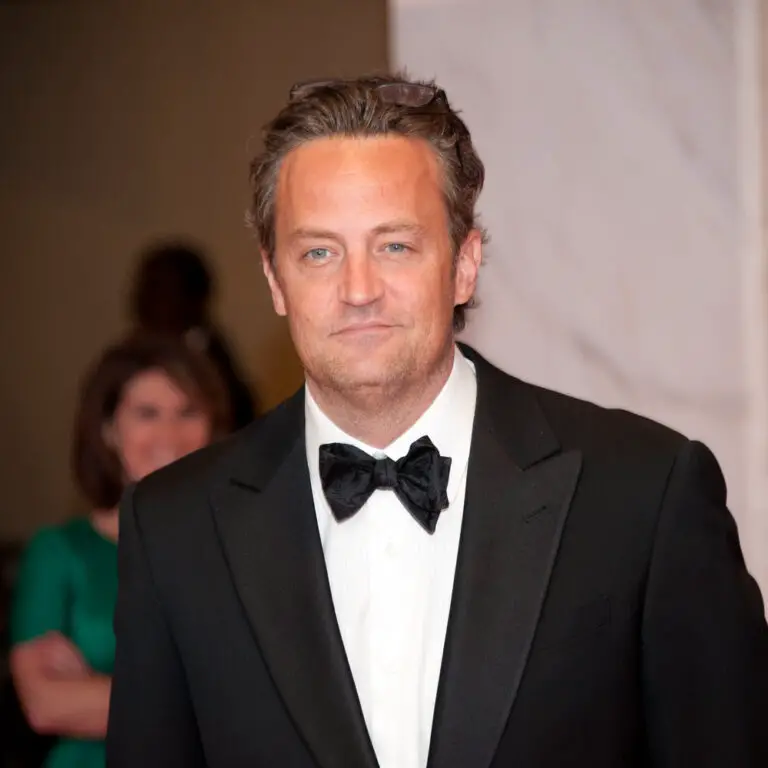 Back in 2018, he suffered a health scare when he was hospitalized for a gastrointestinal perforation and was in coma for two weeks and spent five months in the hospital.
"The doctors told my family that I had a two per cent chance to live," Perry shared with People. "I was put on a thing called an ECMO machine, which does all the breathing for your heart and your lungs. And that's called a Hail Mary. No one survives that."
Perry confessed many times that the rest of the cast of Friends were aware of his addiction, and they were there for him because they were very close not only on-screen but in real life too.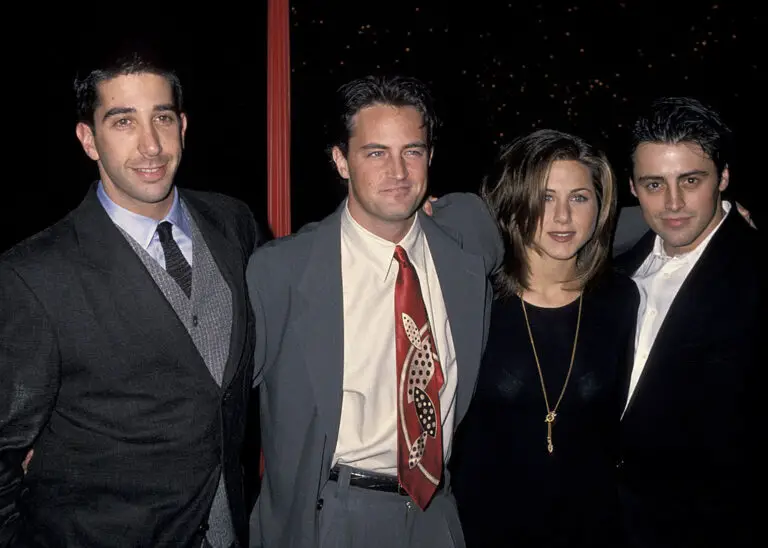 They were very understanding and patient. "It's like penguins. Penguins, in nature, when one is sick, or when one is very injured, the other penguins surround it and prop it up. They walk around it until that penguin can walk on its own. That's kind of what the cast did for me," Perry said.
However, it was Jennifer Aniston who stood by his side through thick and thin. She was the one who stayed in close contact with him during his ups and downs.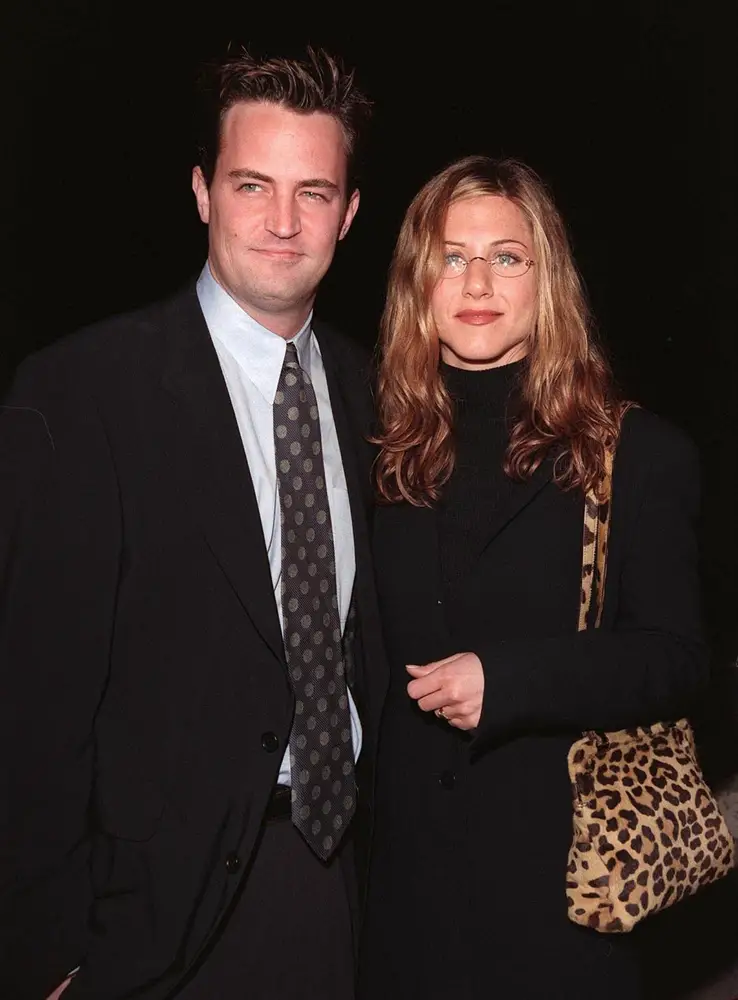 "She was the one that reached out the most," he said in an October 2022 interview with Diane Sawyer. "You know, I'm really grateful to her for that."
Aniston was at the same time the first one to confront him about his drinking problems.
"Jennifer, she says, 'We know you're drinking,'" Sawyer said, referring to a revelation made in Perry's book.
"Yeah, imagine how scary a moment that was," Perry responded.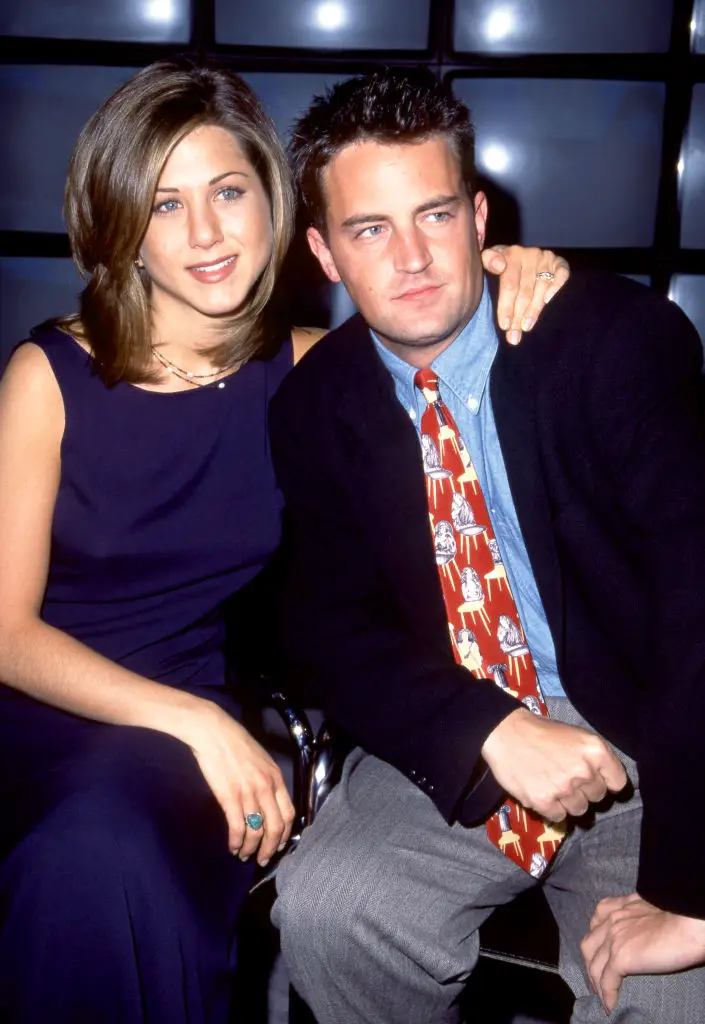 Following Perry's tragic passing, fans left flowers outside the Friends apartment facade in West Village, Manhattan.
The actor's family released a statement and said they were "heartbroken by the loss."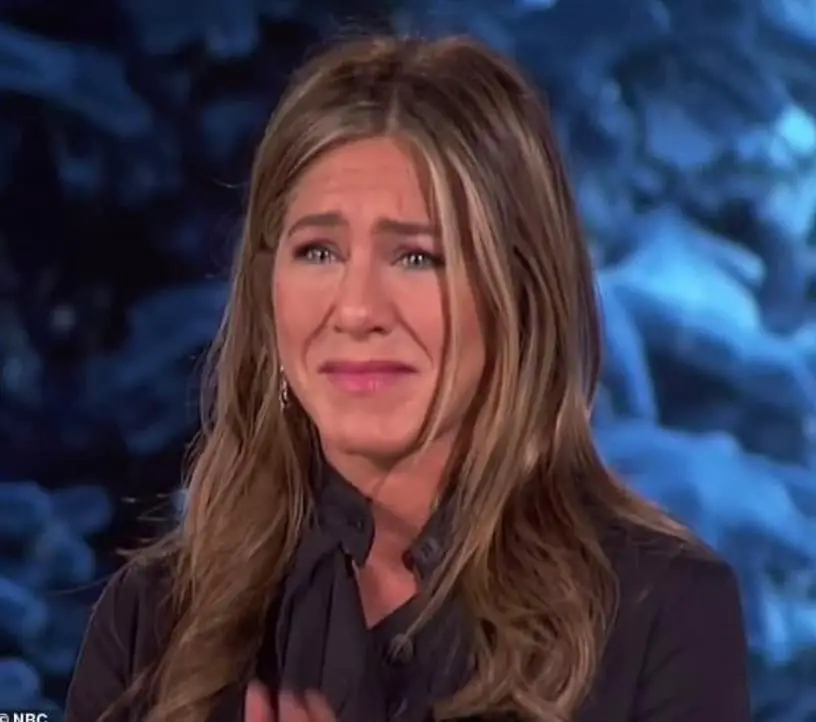 "Matthew brought so much joy to the world, both as an actor and a friend. You all meant so much to him and we appreciate the tremendous outpouring of love," their statement said.
Fans, colleagues, producers, and other celebrities paid tribute to the late actor.
Rest in Peace, Matthew Perry.
Please SHARE this article with your family and friends on Facebook.
Bored Daddy