"You never know what someone is going through. Be kind. Always!"
Even the tiniest act of kindness can sometimes go a long way, and the following story, which tugs at our heartstrings, is the perfect proof of that.
A woman named Lindsey Sheely of West Warwick, Rhode Island, ordered a pizza one night. As she got out of the house to pick up her order, her two-year-old son Cohen rushed after her and gave the delivery man a hug. The little one simply stretched his arms towards the man, and the man was happy to give Cohen a hug back.
As this heartwarming scene was caught by a camera built into Lindsey's doorbell, she decided to share it on her social media in order to spread some positivity. What she didn't know, however, was that her son's act meant the world to the delivery man.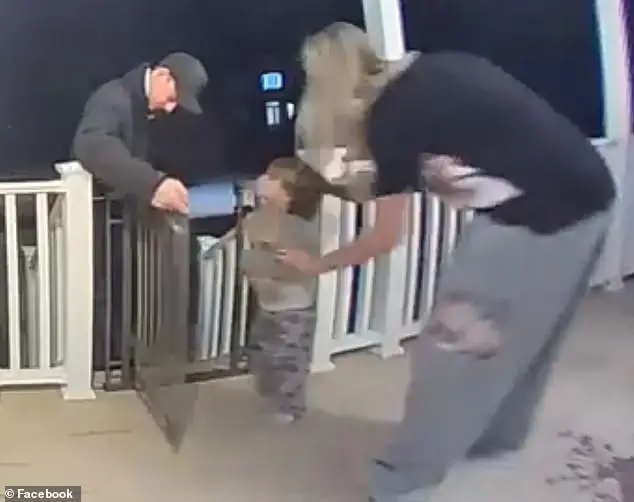 As her video got shared many times, she received a message by a man named Ryan Catterson who said to be the delivery man her child hugged. He asked for a permission to share her video. She was of course glad he wanted to do that, but as she went through his profile, she realized that he lost his 16-year-old daughter Alyssa the week earlier.
"After losing my daughter the previous week, it hit me because it felt like she was there. It really meant a lot to me," Ryan told WLNE.
Realizing the impact of her son's hug on Ryan, Lindsay called it 'a little blessing from God.'
"I believe in divine intervention and know that Ryan was the one who delivered our pizza for a reason," she said.
That hug came at the right time and was exactly what this grieving father needed.
"It was almost as if the universe or my daughter had sent it to me," he told NBC 10 News.
Lindsay says, "You never know what people are going through. This is a good example of that," and we can't agree more.