Shannen Doherty remains a symbol of resilience and courage. Recently, the Beverly Hills 90210 star opened about her battle with cancer once again and updated her fans of her condition, and unfortunately, she shared some devastating news.
Doherty's stage four breast cancer spread to her brain.

She beat cancer once, but was diagnosed again in February 2019. Ever since, she documents her journey and speaks openly of the challenges life with cancer brings.
On Tuesday, Doherty posted a video on her Instagram account of her receiving treatment as tears filled her eyes. The caption on the video began, "January 12, 2023."
"On January 5th, my ct scan showed Mets in my brain. Yesterdays video was showing the process of getting fitted for the mask which you wear during radiation to your brain," the caption reads. "January 12, the first round of radiation took place.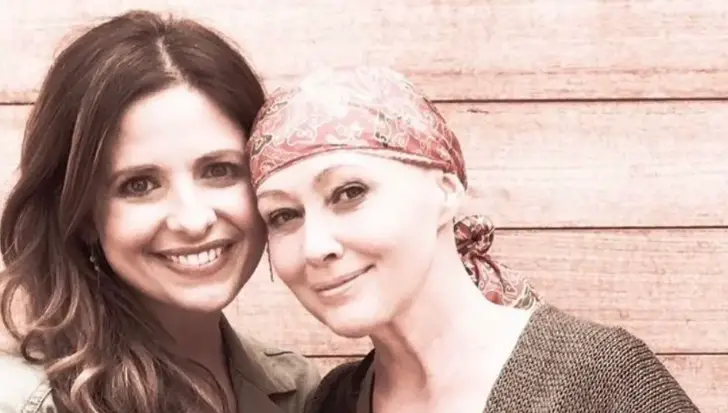 "My fear is obvious. I am extremely claustrophobic and there was a lot going on in my life," Doherty, 52, wrote. "I am fortunate as I have great doctors like Dr Amin (Mirhadi) and the amazing techs at cedar sinai. But that fear…. The turmoil….. the timing of it all…. This is what cancer can look like."
A day before, she posted a throwback video from January on which she was getting fitted for a thermoplastic mask that covered her face and neck.
In another video, taken on January 16, the actress says, "January 16, 2023. Surgery. I had a tumor in my head they wanted to remove and also biopsy."
She could then be heard speaking off-camera to a woman, probably a nurse, who's checking on her limbs and tells her what to expect post-op.
"I am clearly trying to be brave but I am petrified," Doherty wrote. "The fear was overwhelming to me. Scared of all possible bad outcomes, worried about leaving my mom and how that would impact her. Worried that I would come out of surgery not me anymore."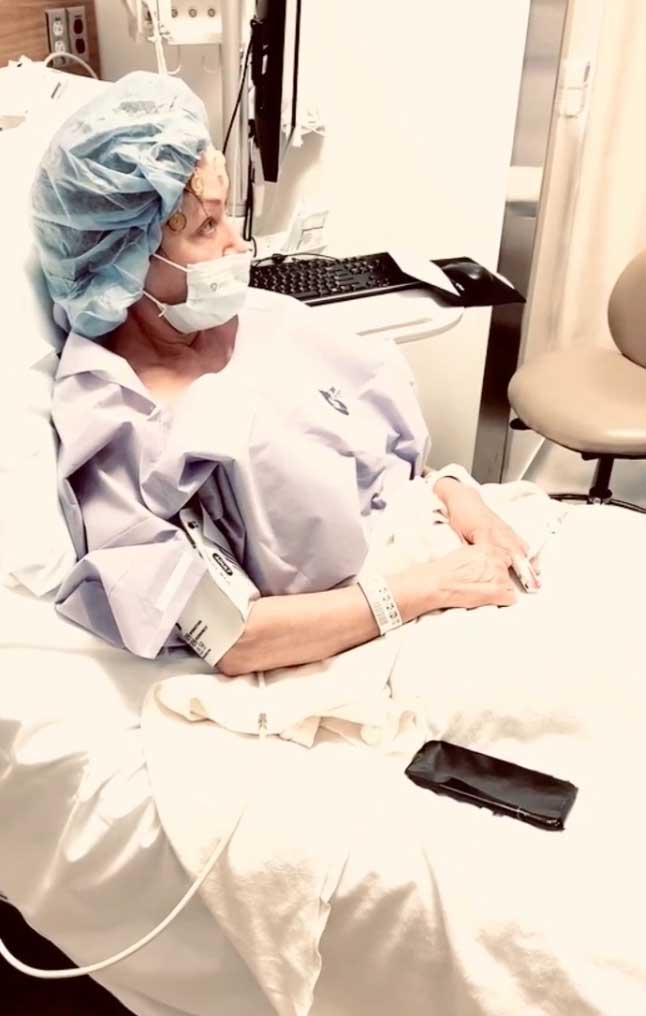 Doherty's friends showed their support and posted encouraging messages.
Director Kevin Smith sent her a heartfelt message calling her his "irreplaceable friend." "Rooting for you, my irreplaceable friend. You have been such a fearless fighter your whole life, so it's understandable to be a little scared from time to time. But when those moments pass, let that indomitable Doherty spirit take over anew. I love you so much, my Mallrat," he wrote.
Selma Blair wished for "wise peace" to find Shannen Dohety amid her cancer battle. Sarah Michelle Gellar was among those who came out in support for the Charmed actress.
Doherty herself posted a series of photos from her friends, including Gellar and thank them for their immense support. In a previous post, the actress referred to her mother as to "a beacon of light, an endless well of support and love, and one of my favorite humans."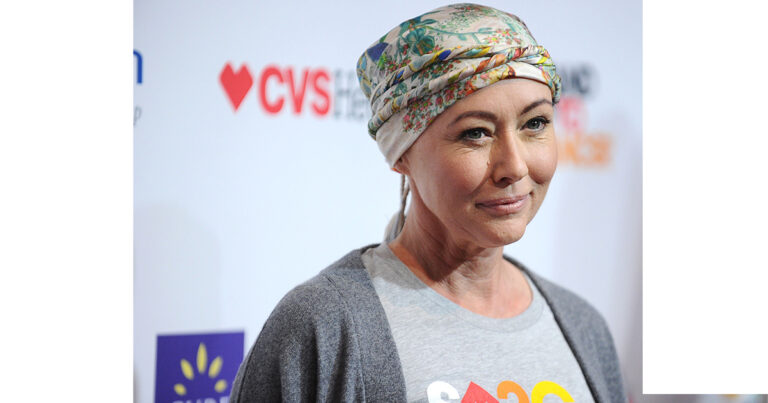 Following her initial diagnosis in 2015, Doherty sued her former manager of leaving her without health insurance which caused a delay in doctors diagnosing her with breast cancer. It was later revealed that she has reached a settlement.
We truly hope Shannen Doherty would end up the winner in her battle against cancer.
Please SHARE this article with your family and friends on Facebook.
Bored Daddy
Love and Peace